Back to all projects
Share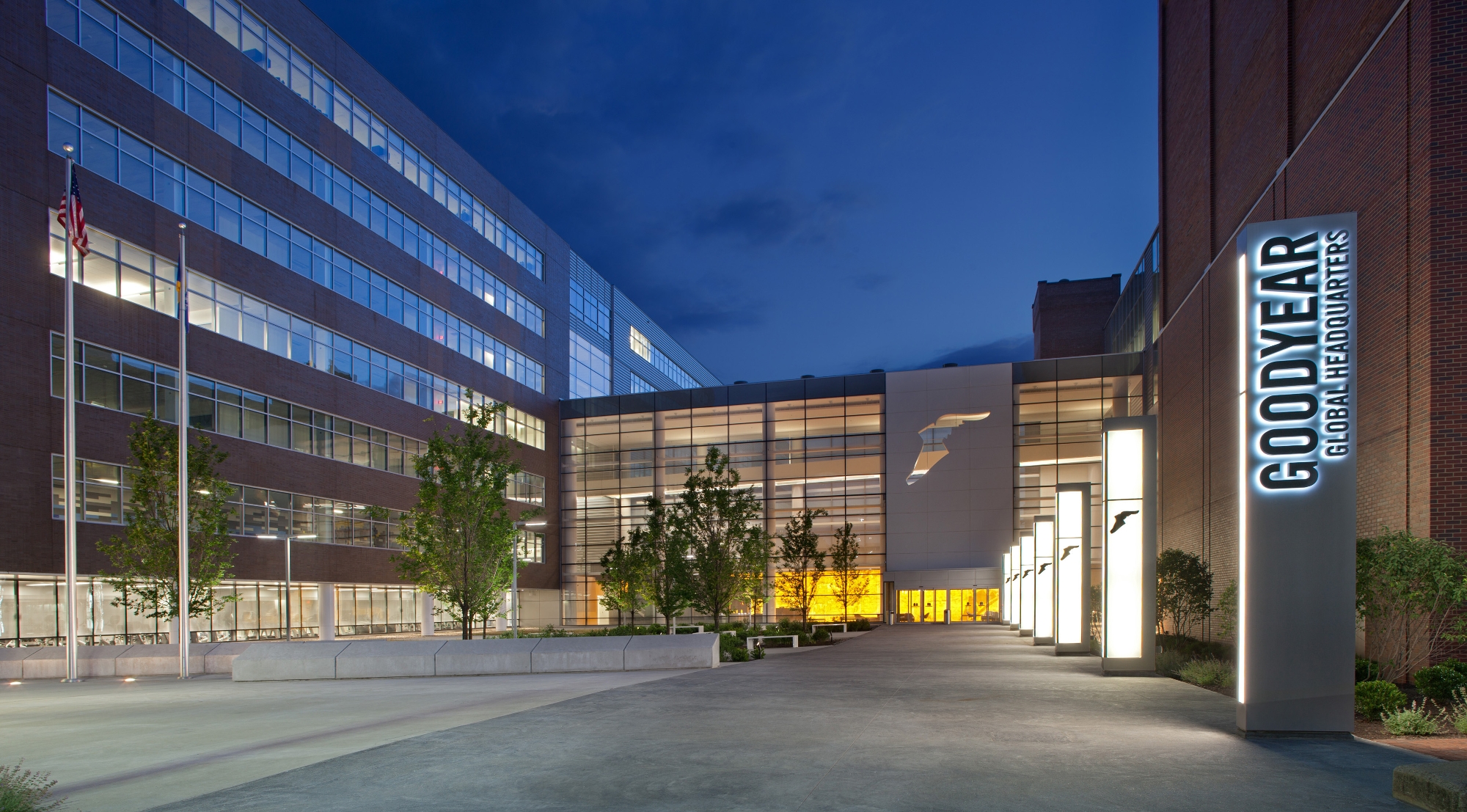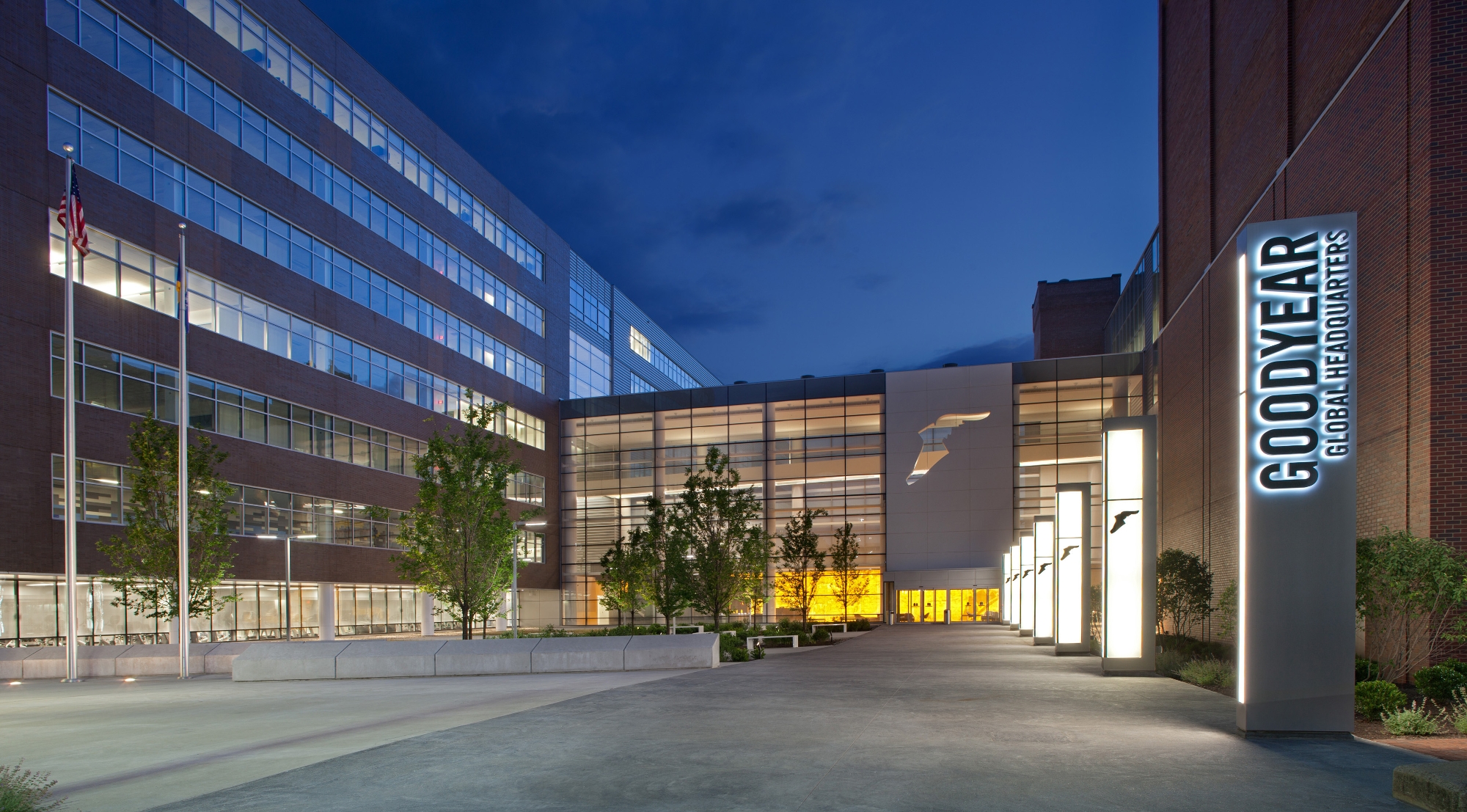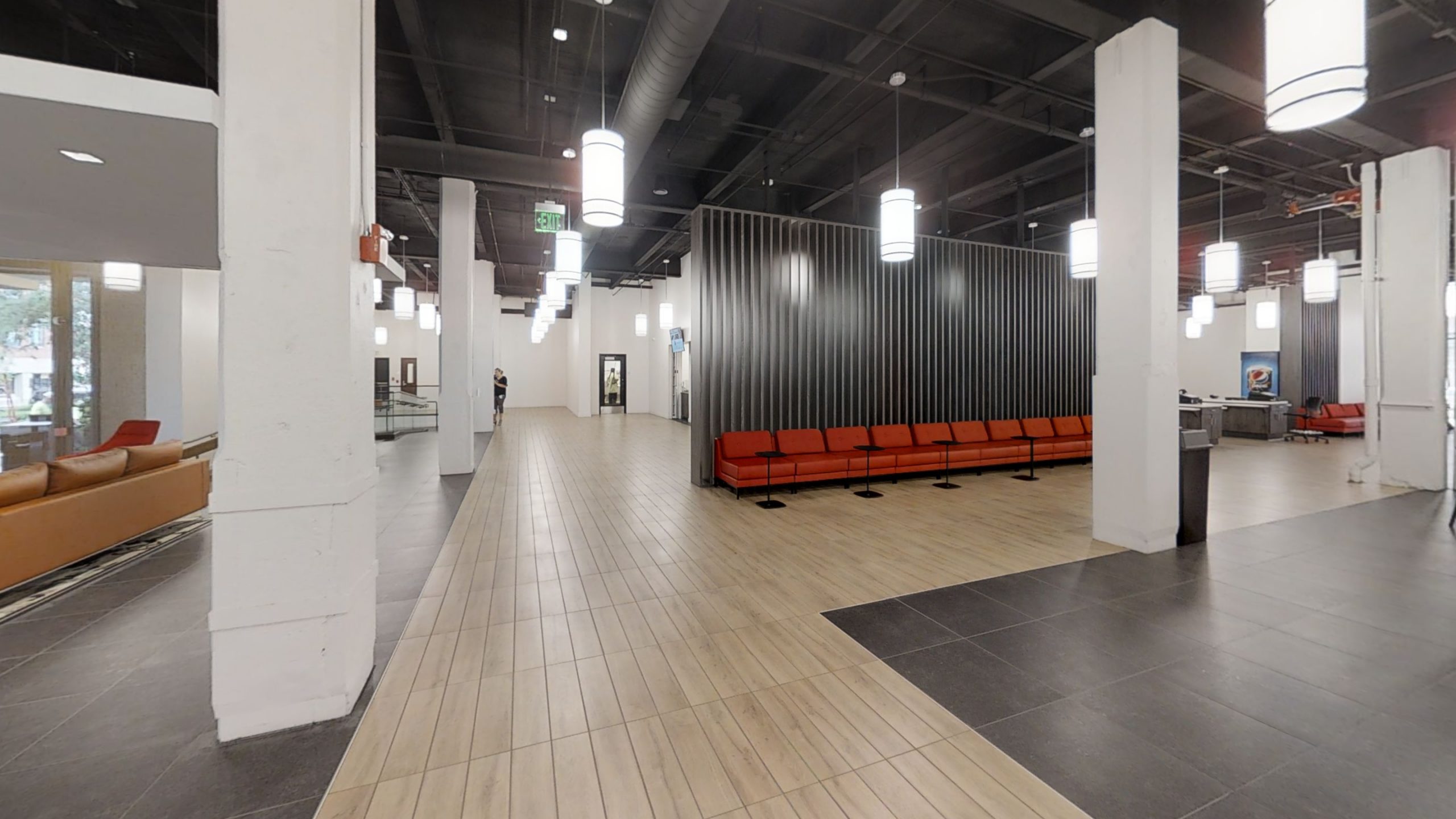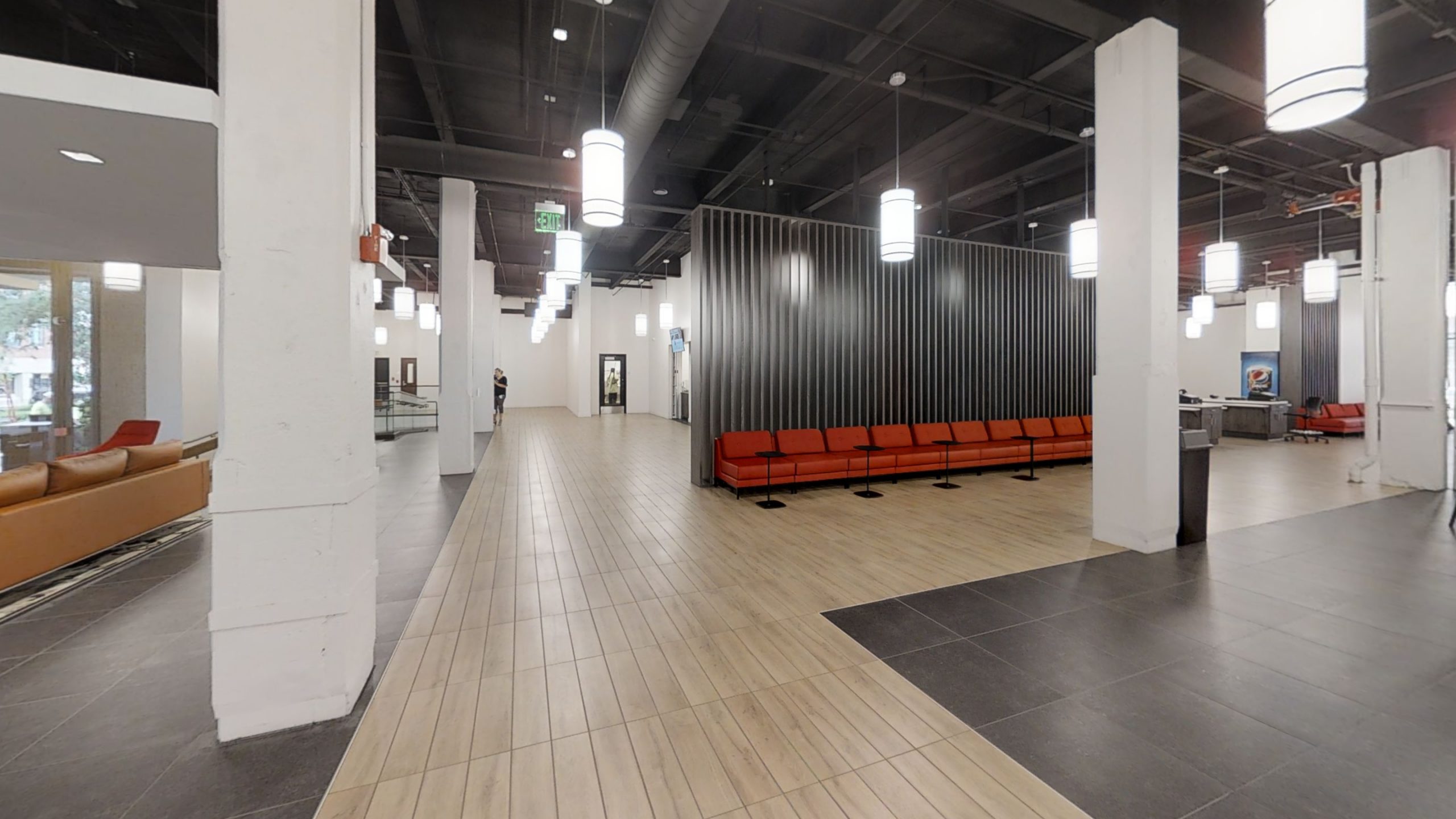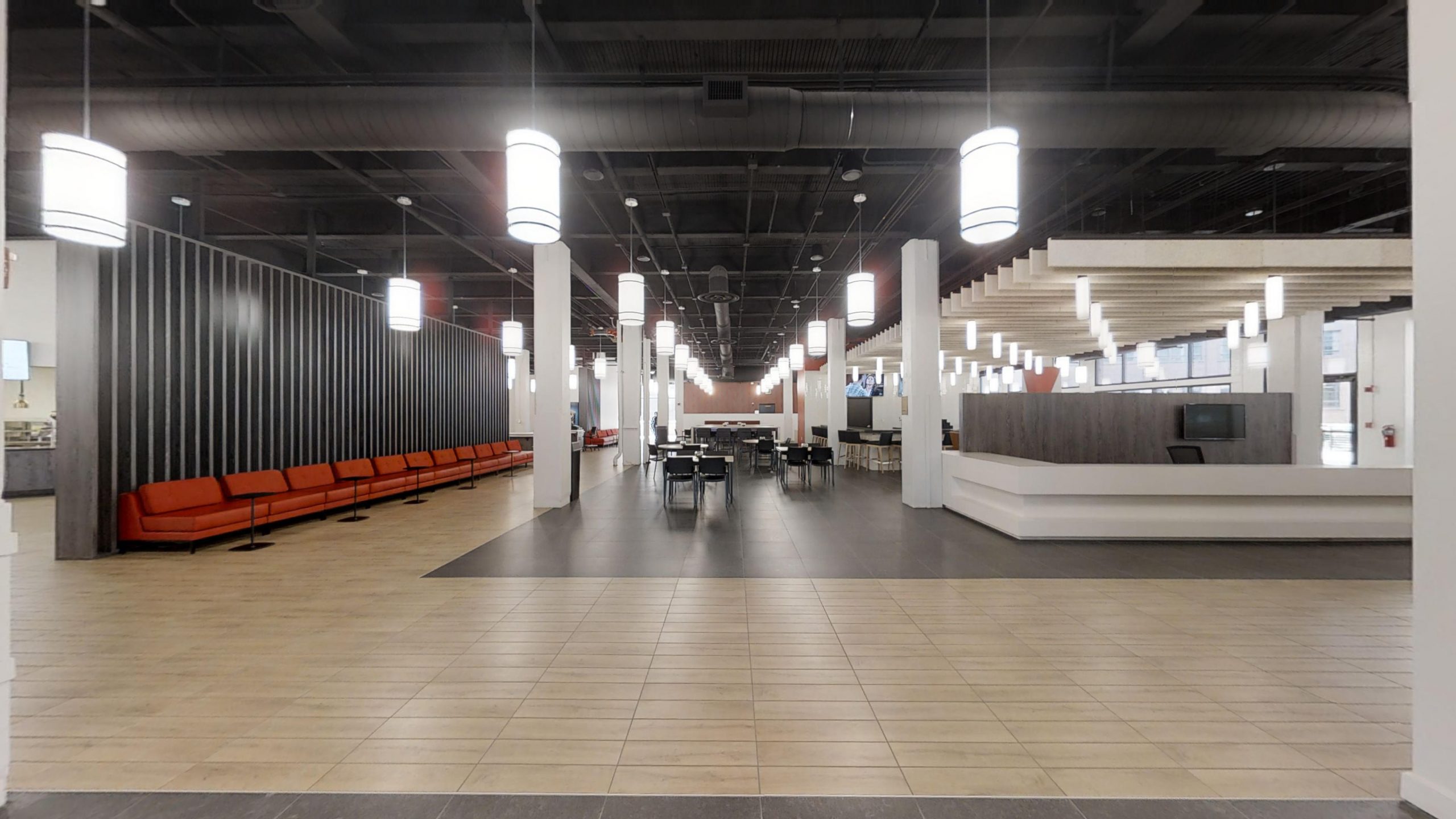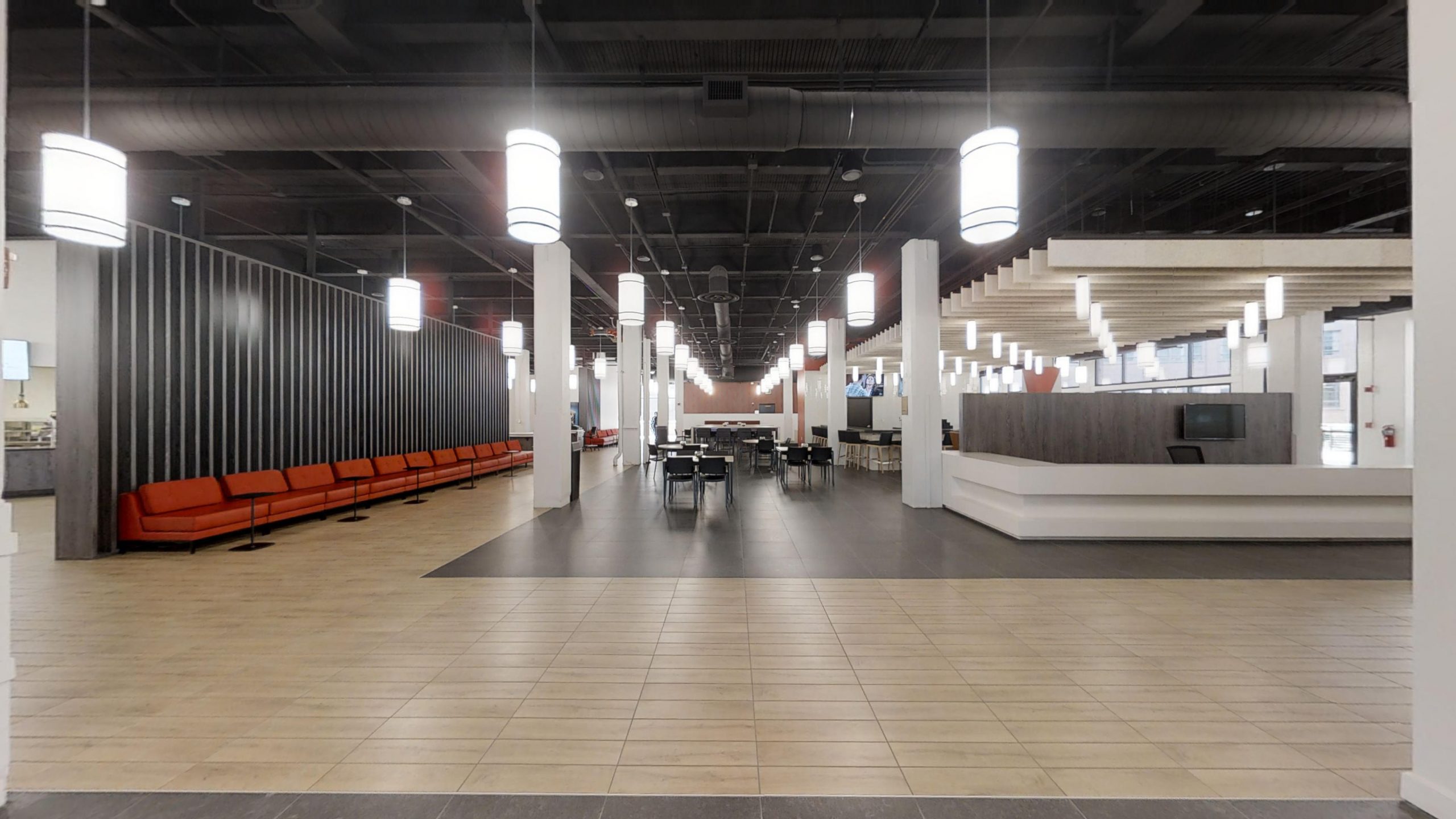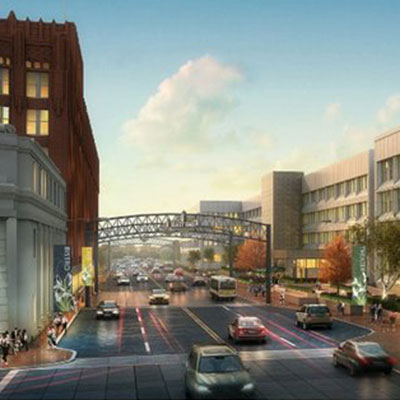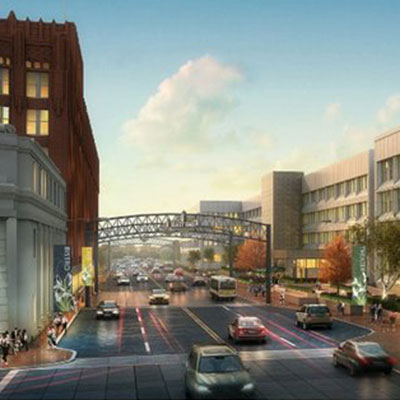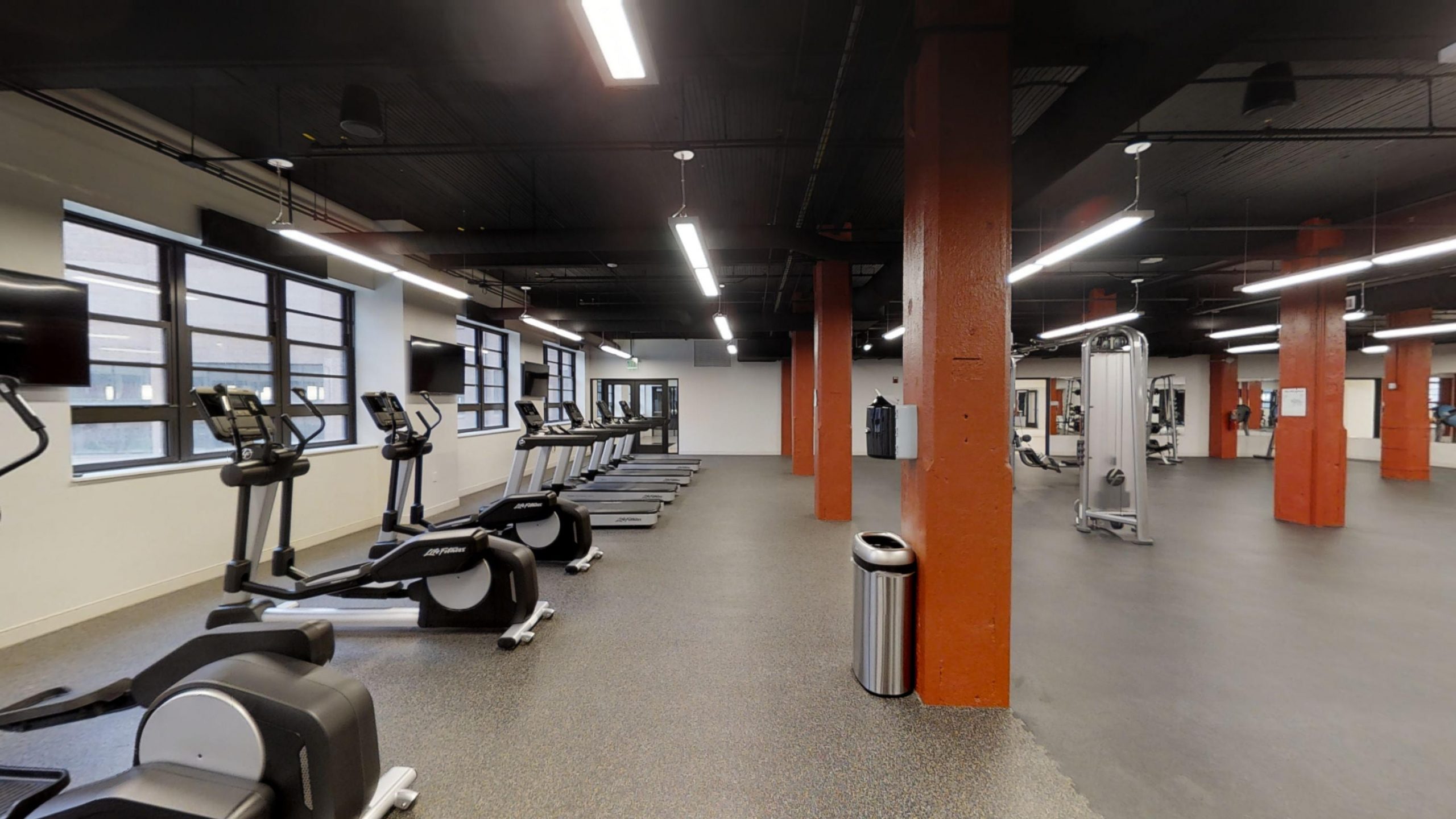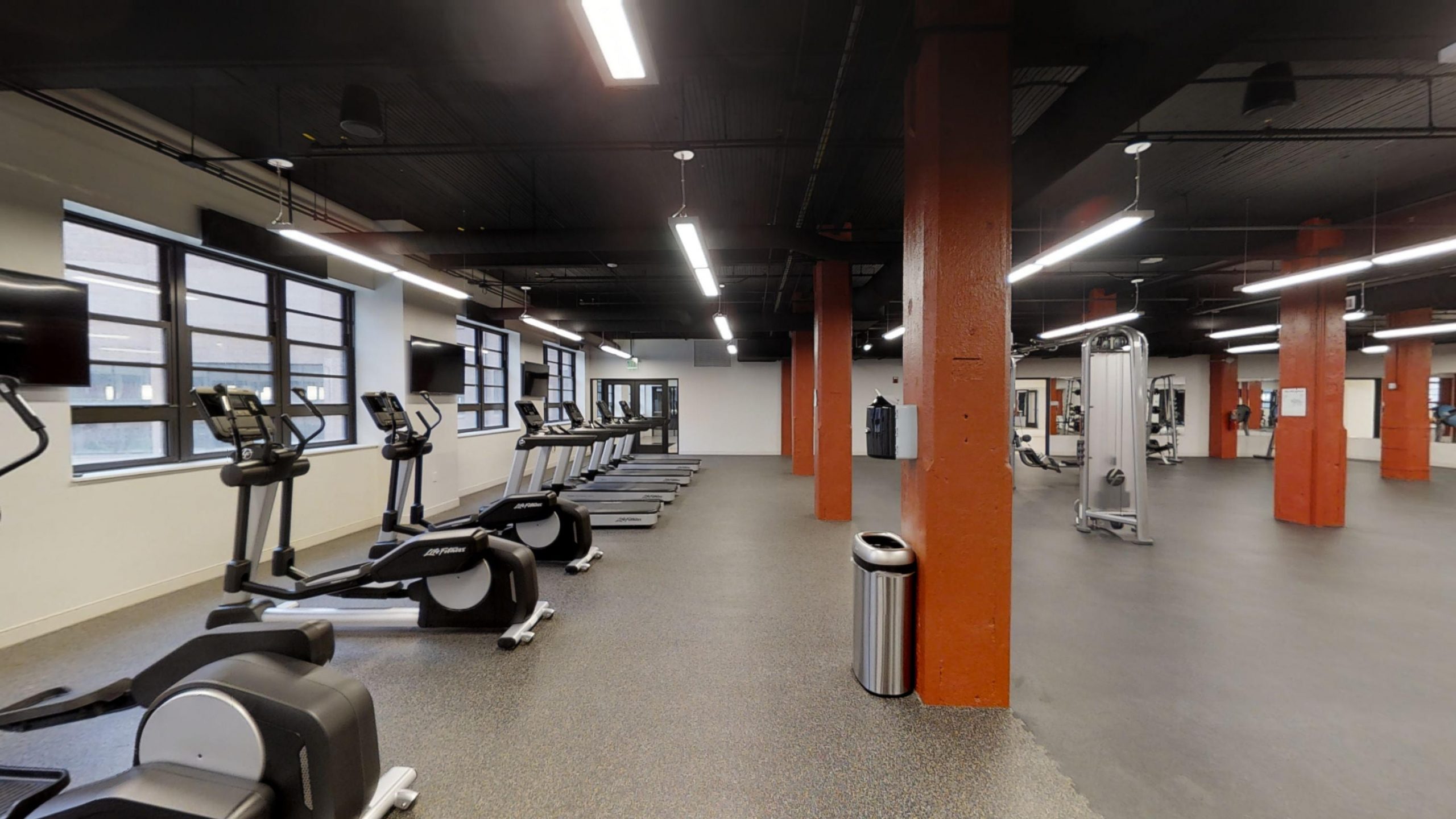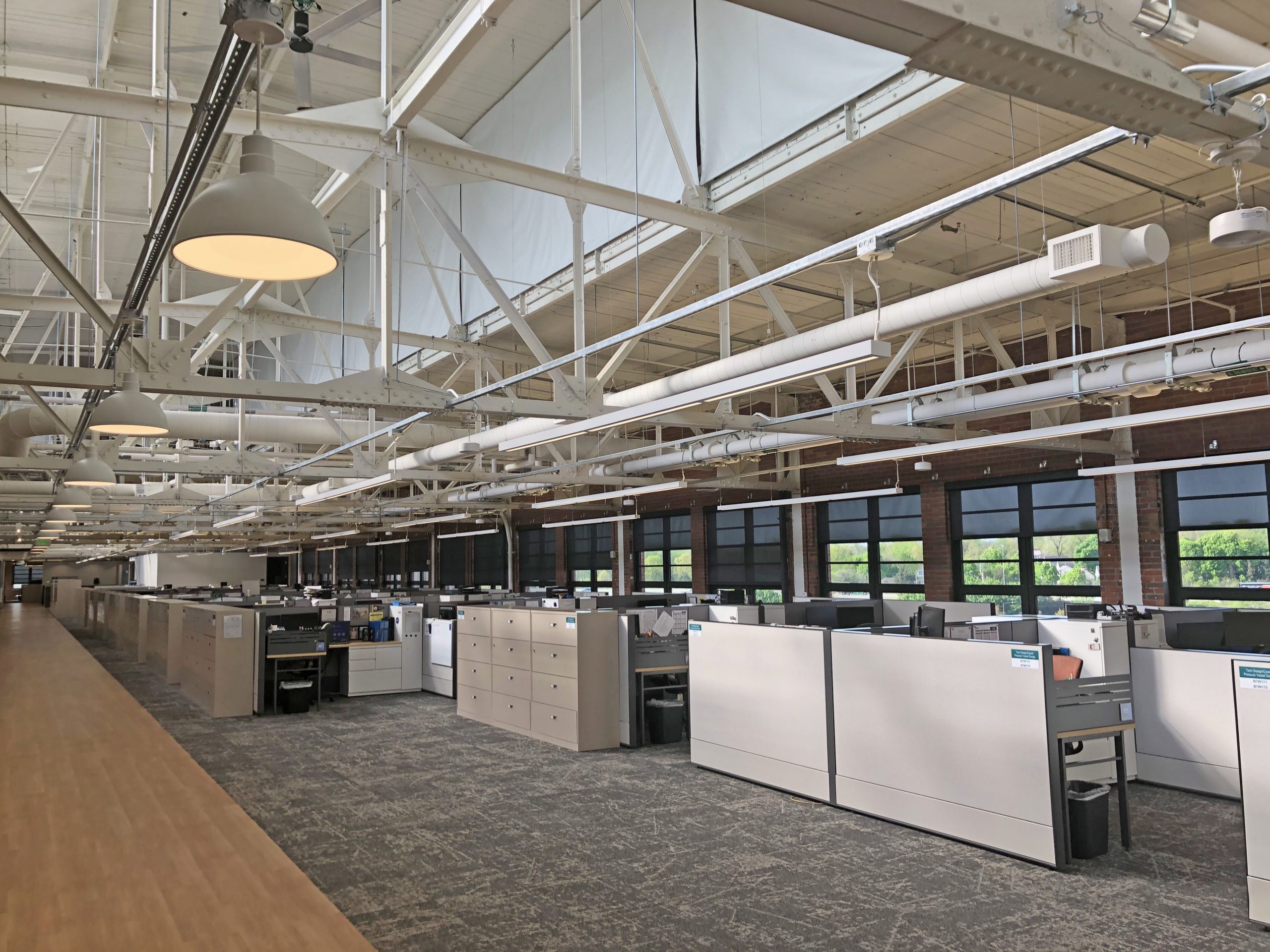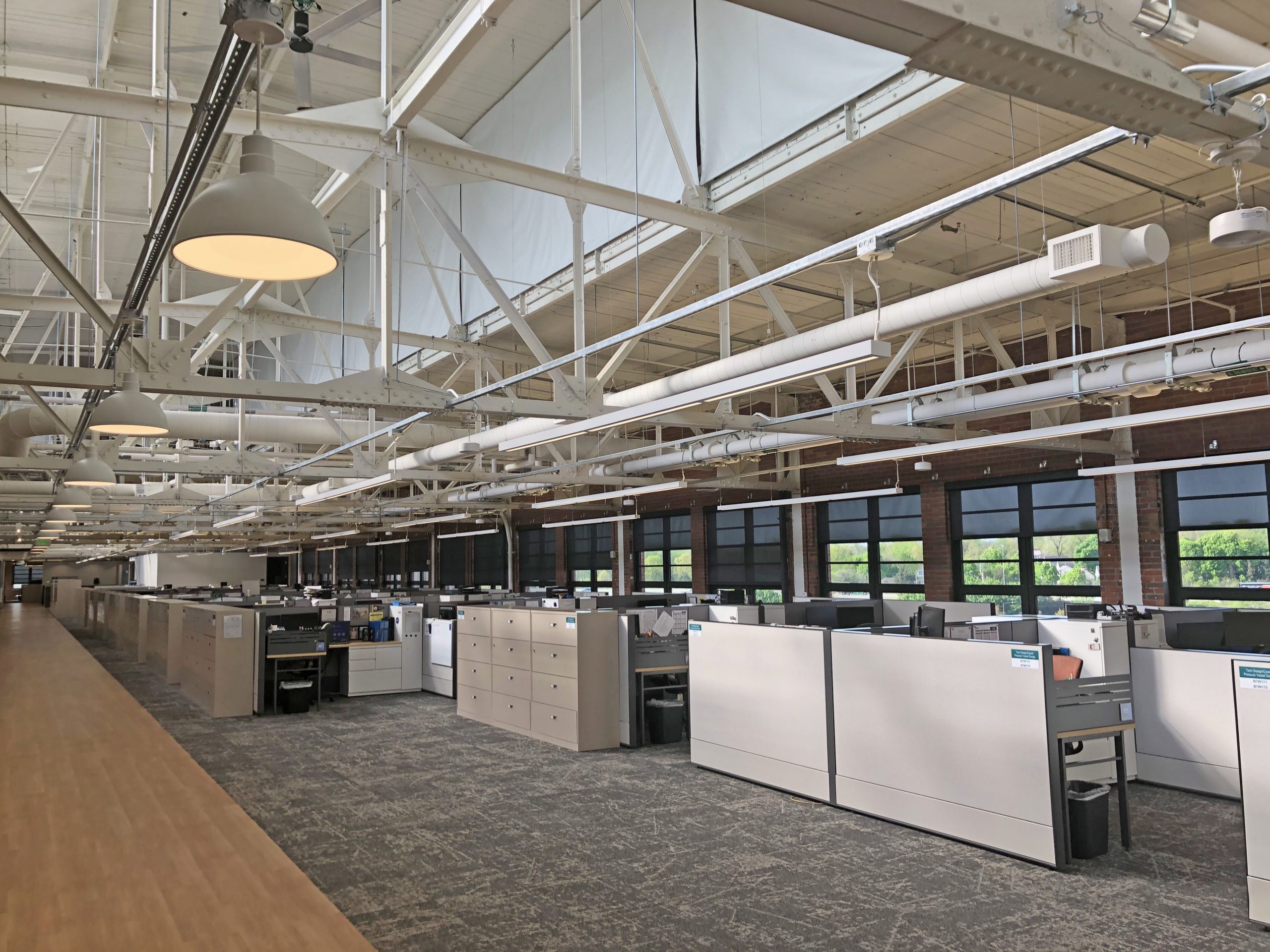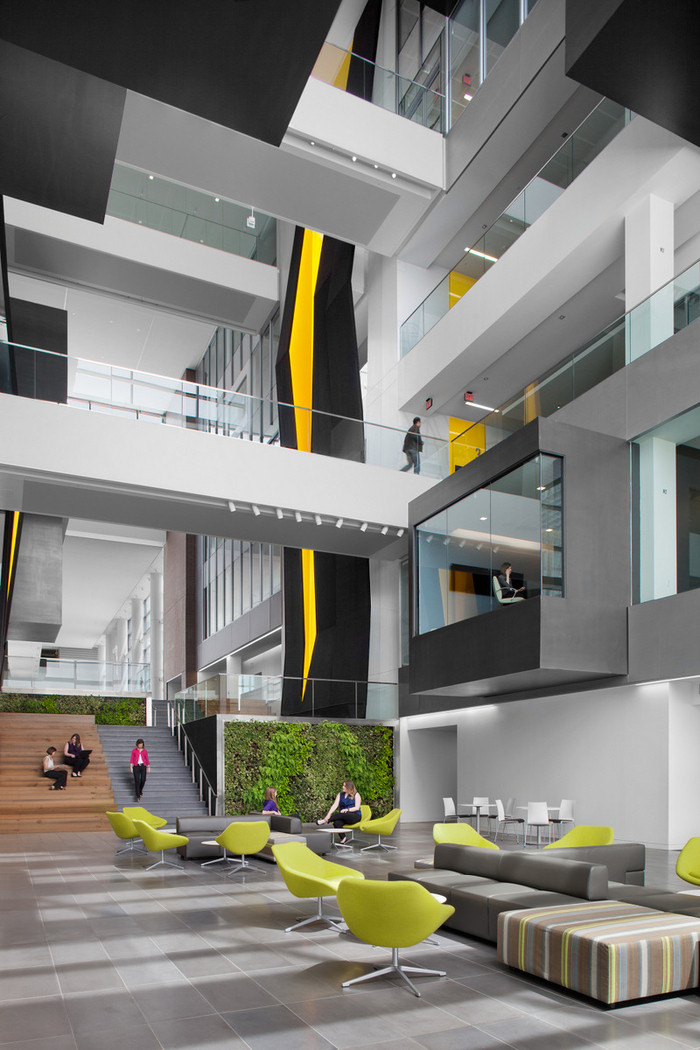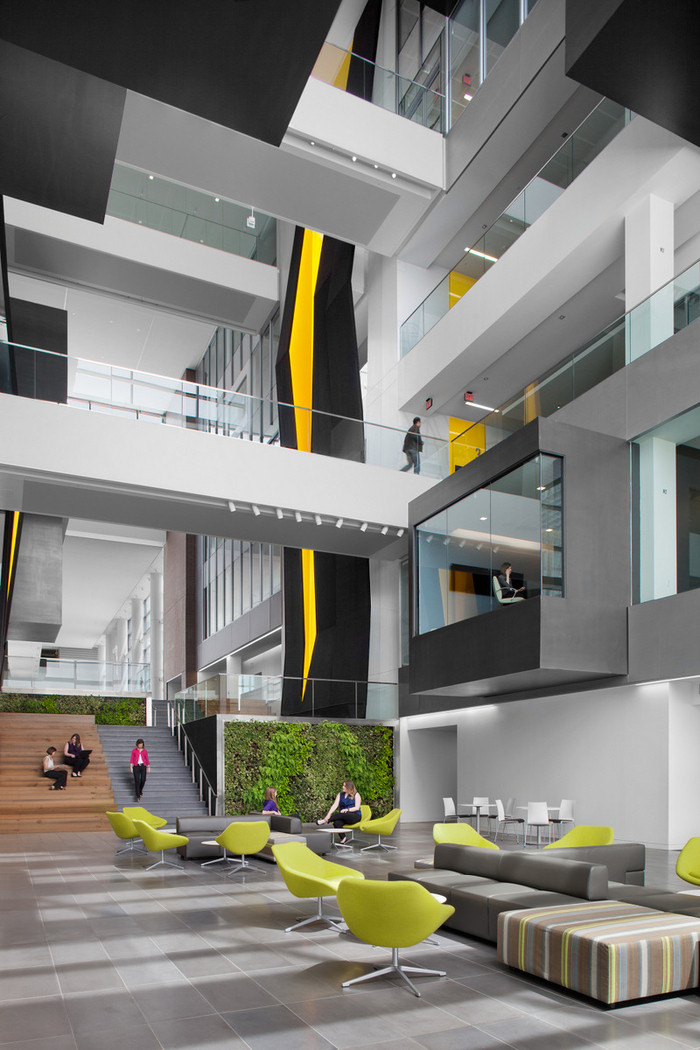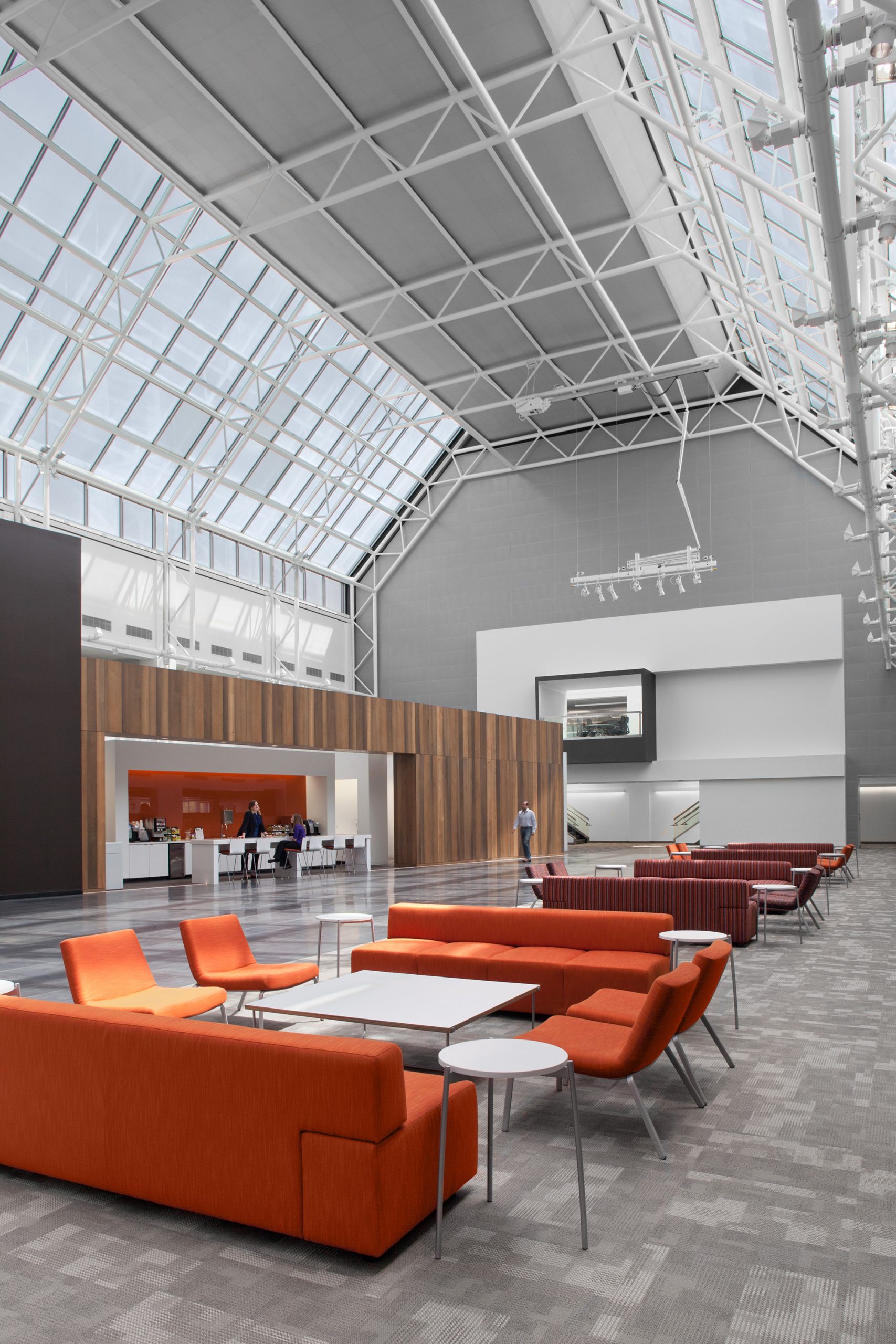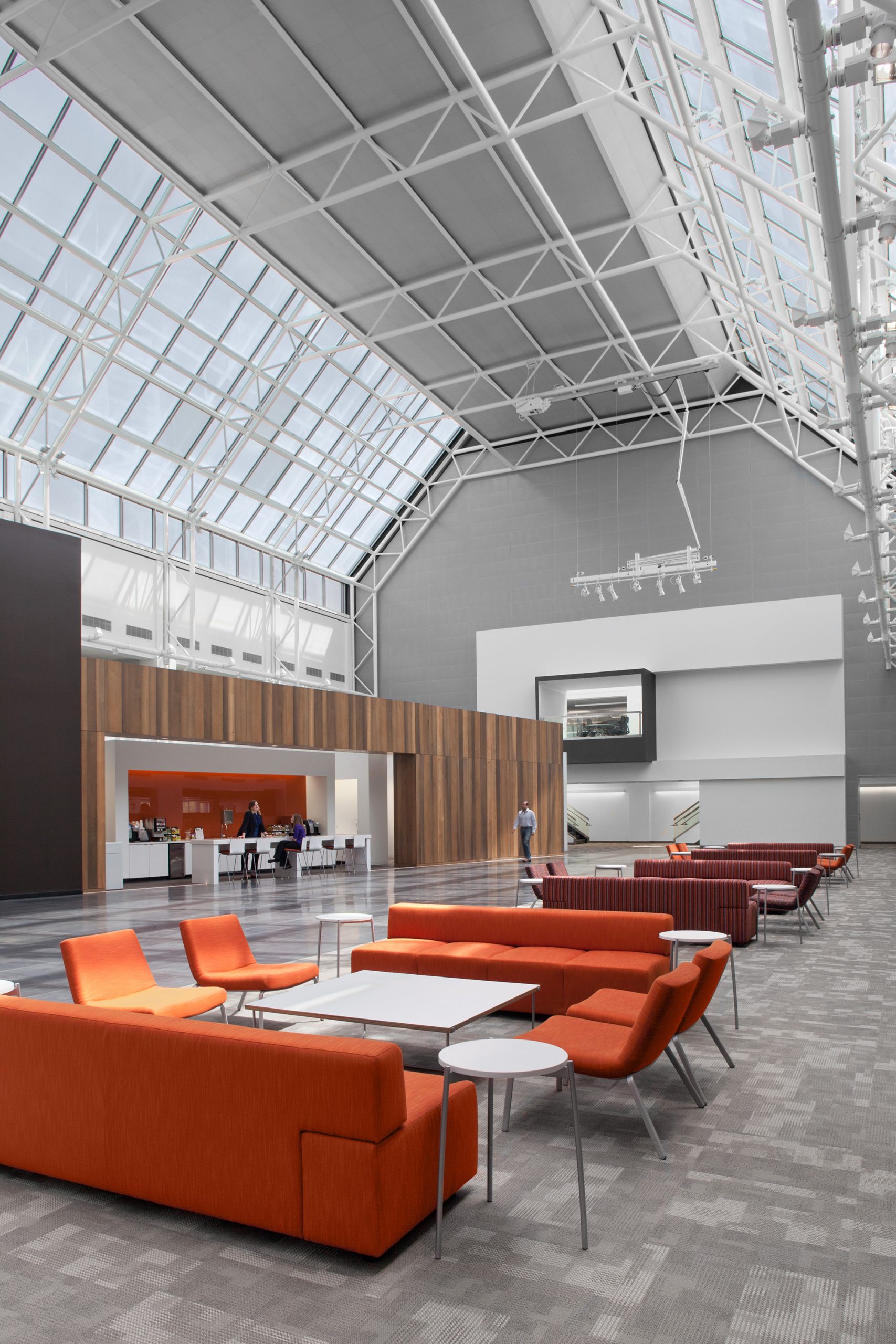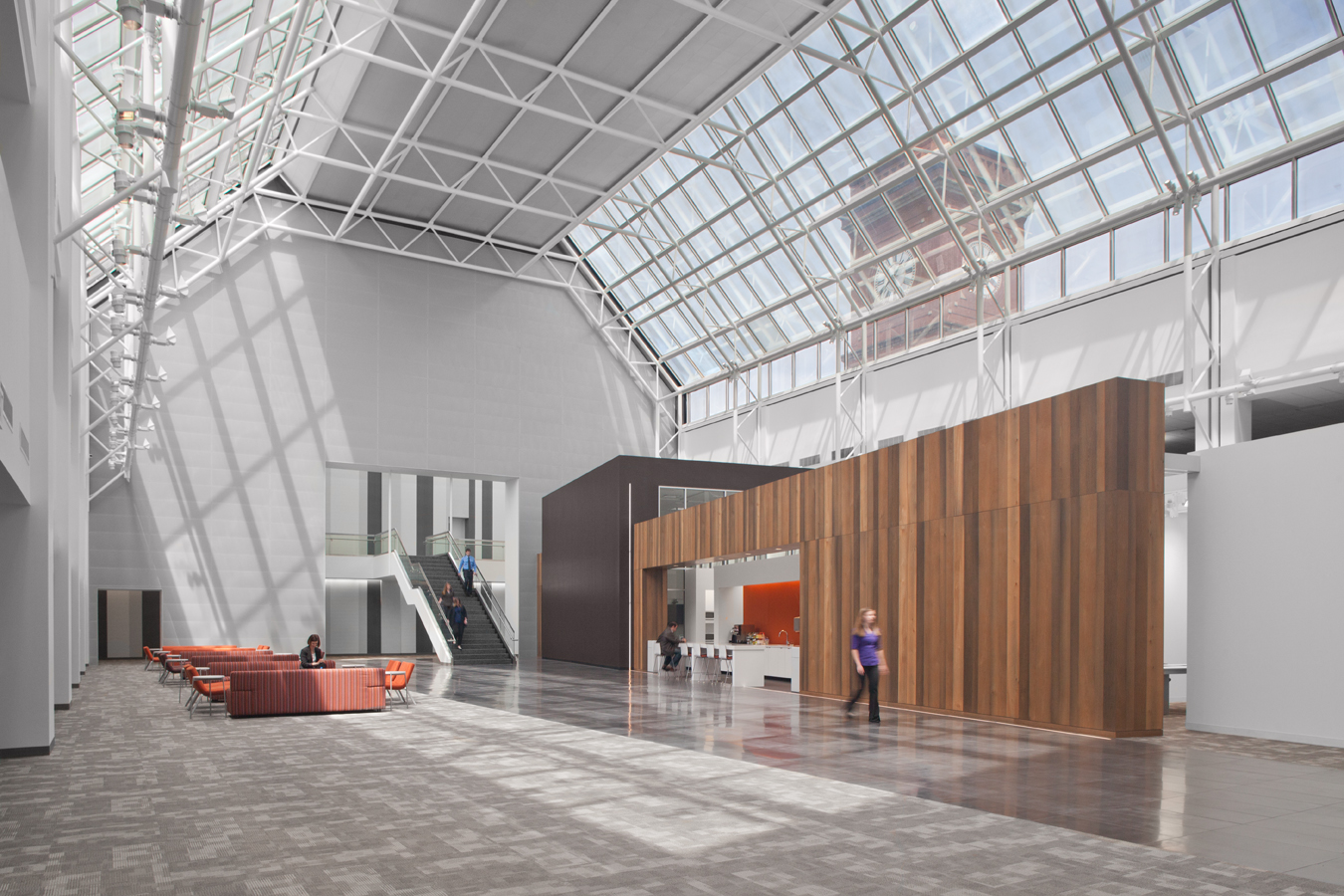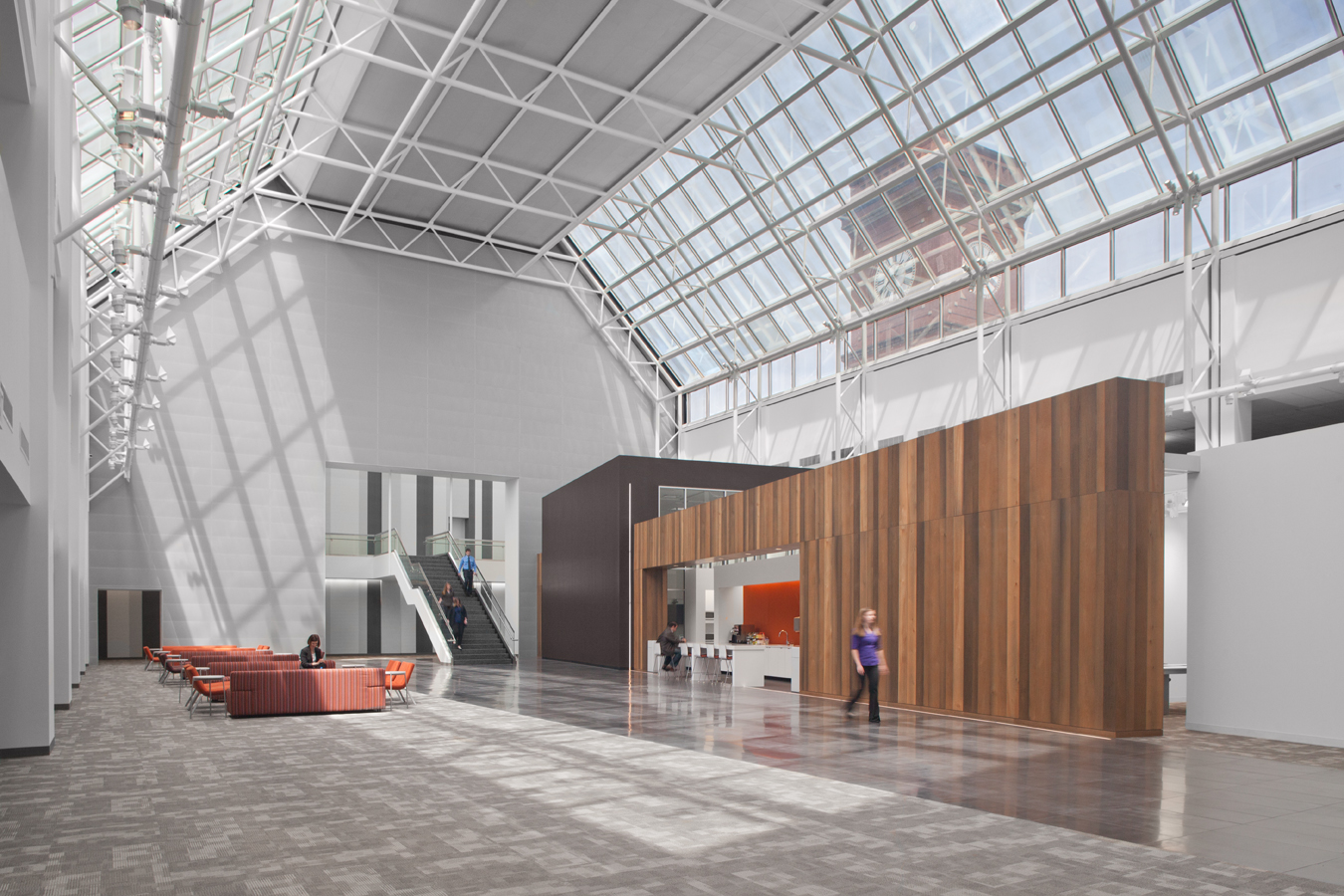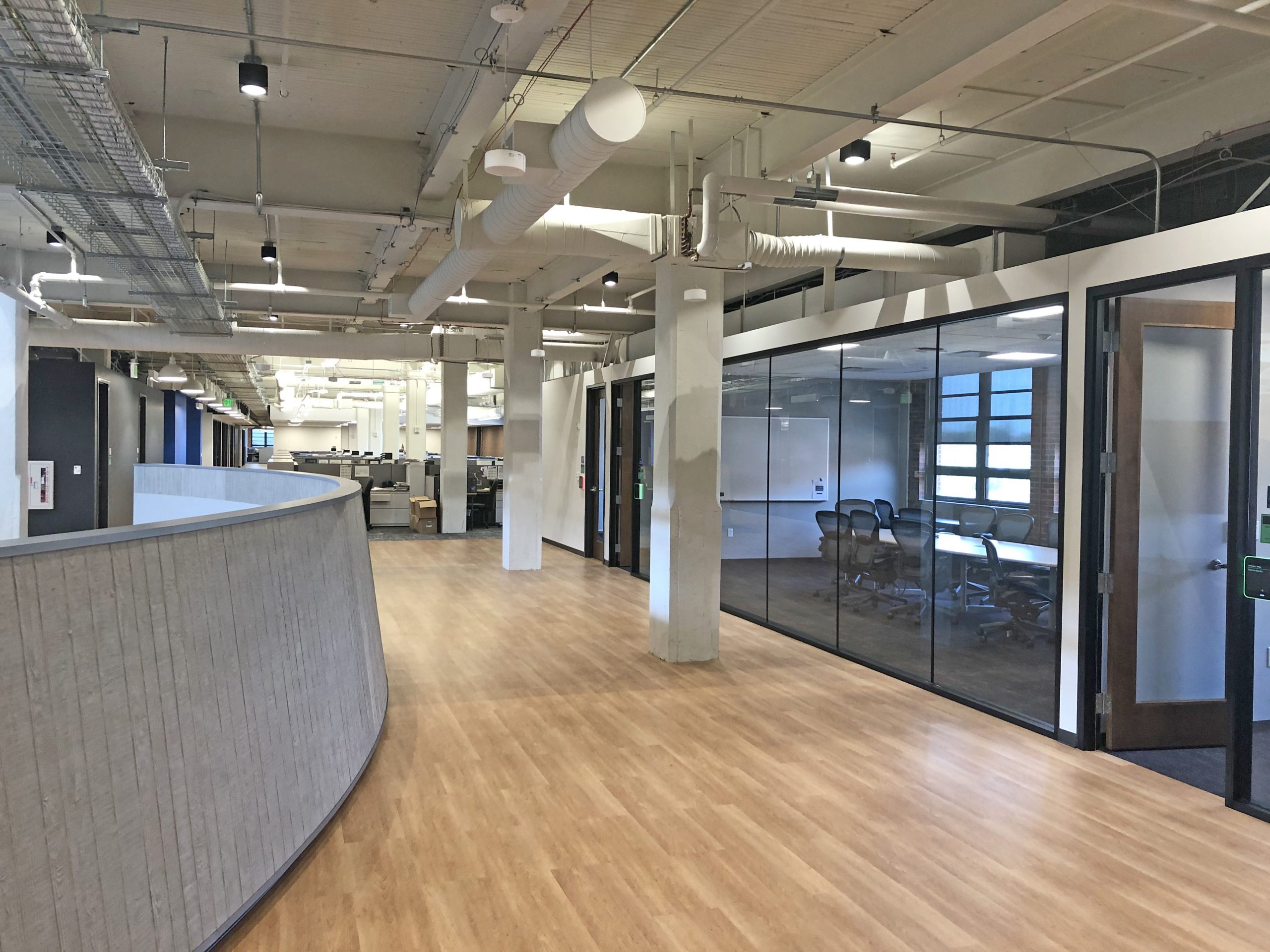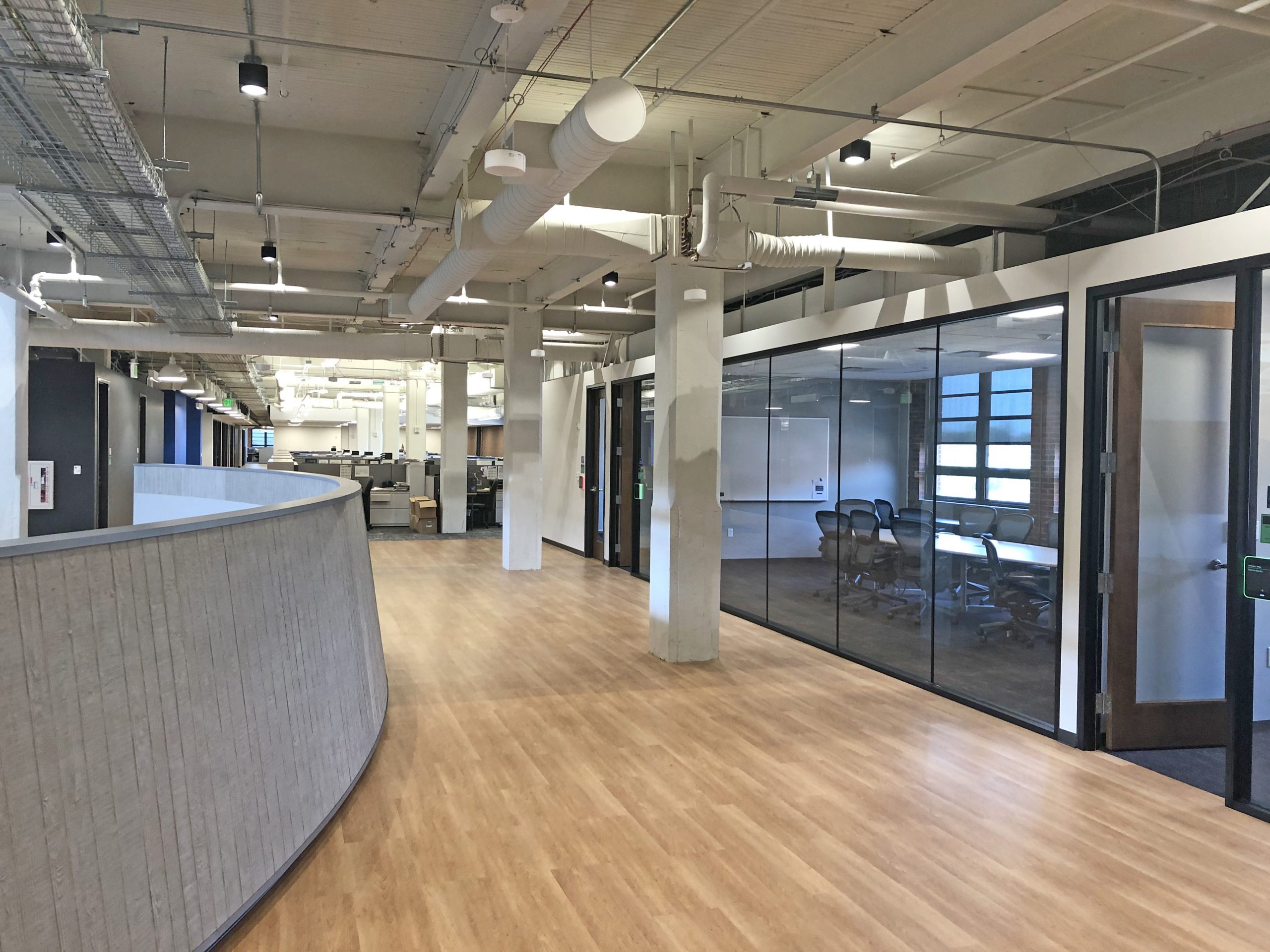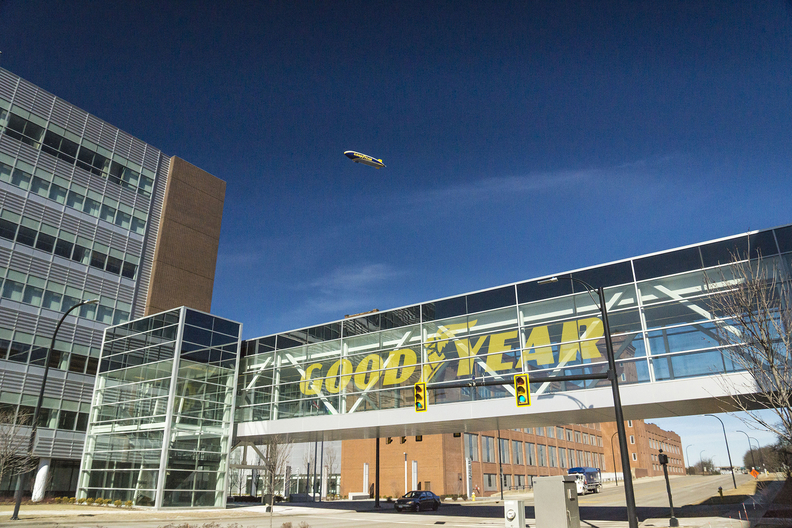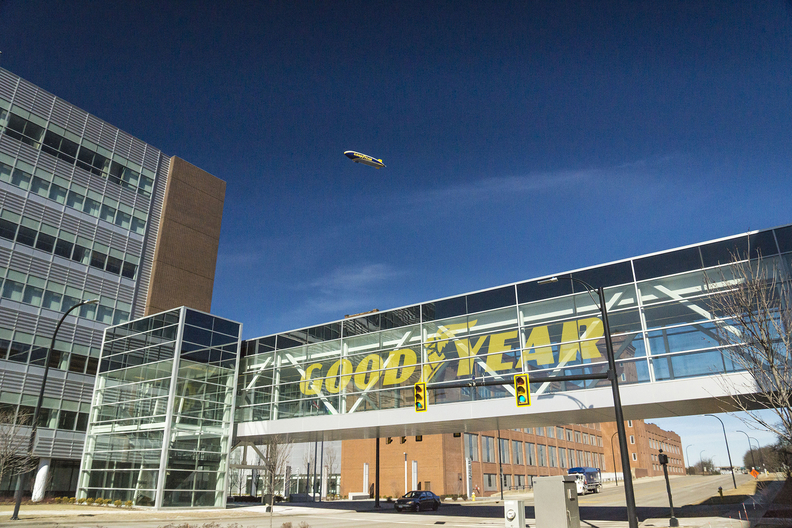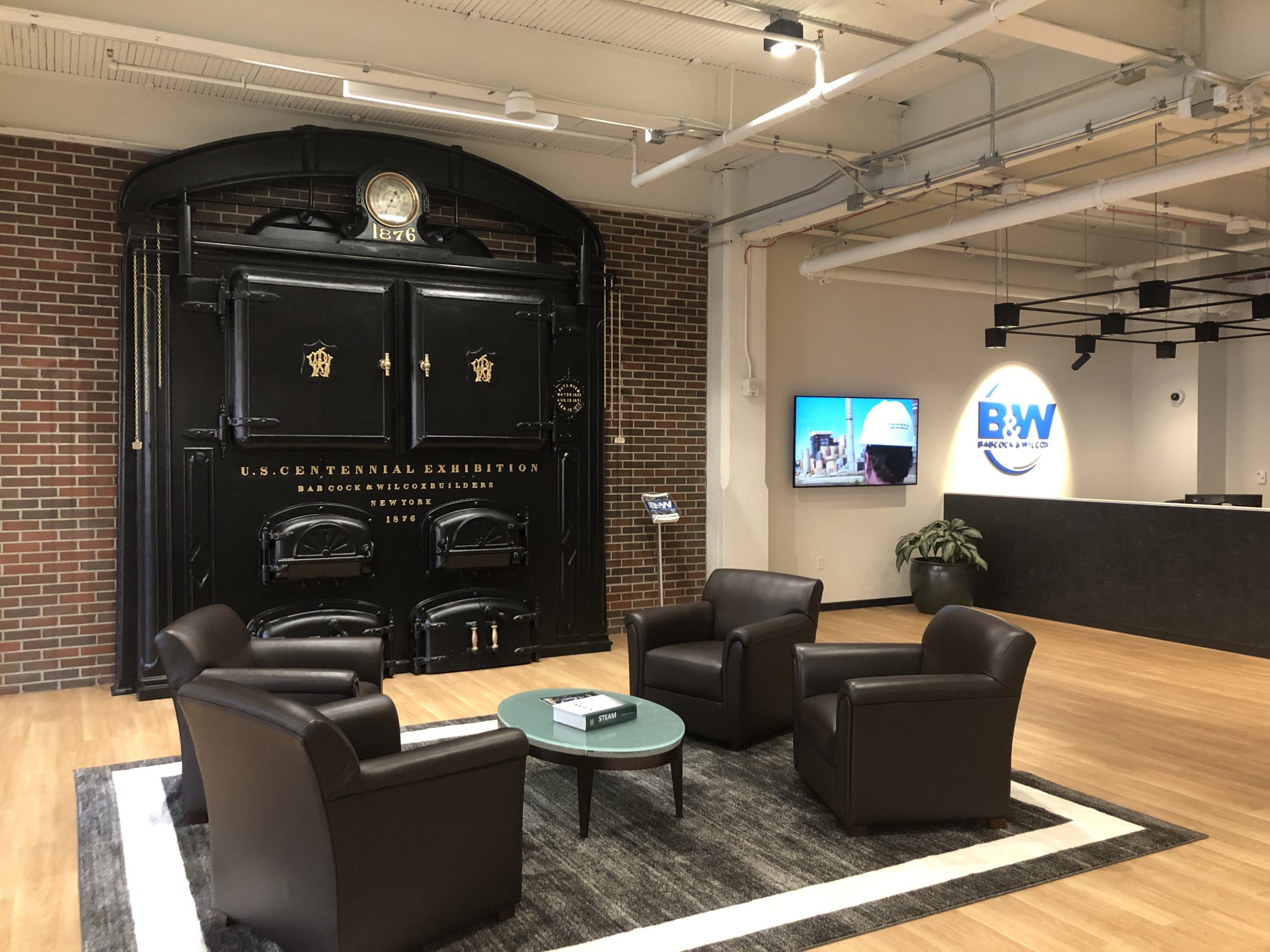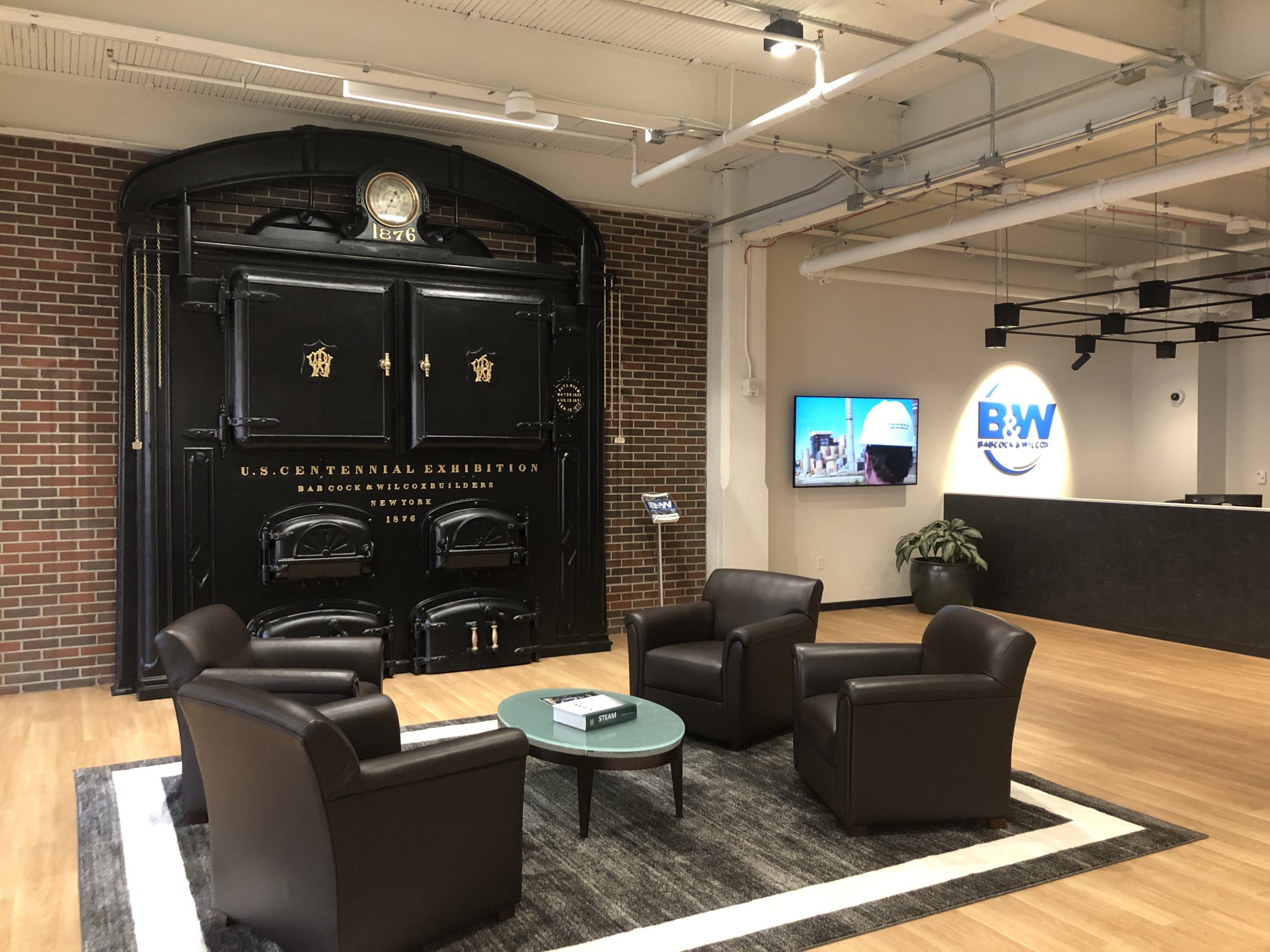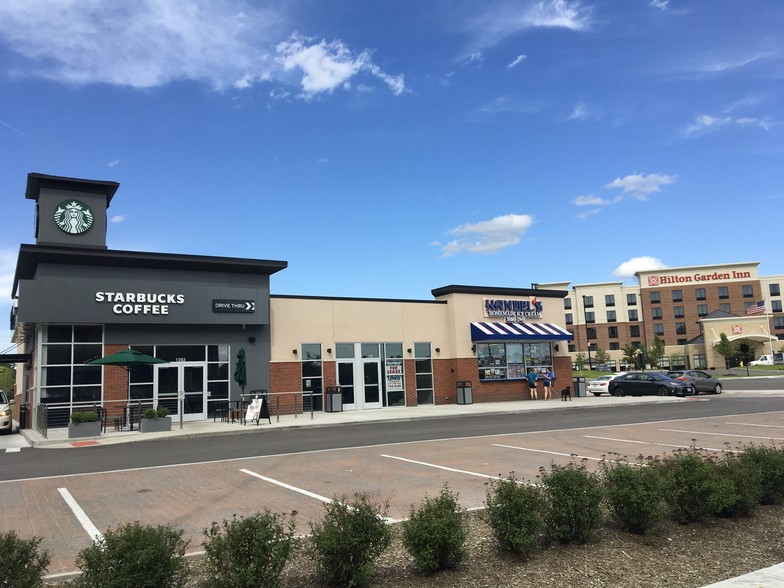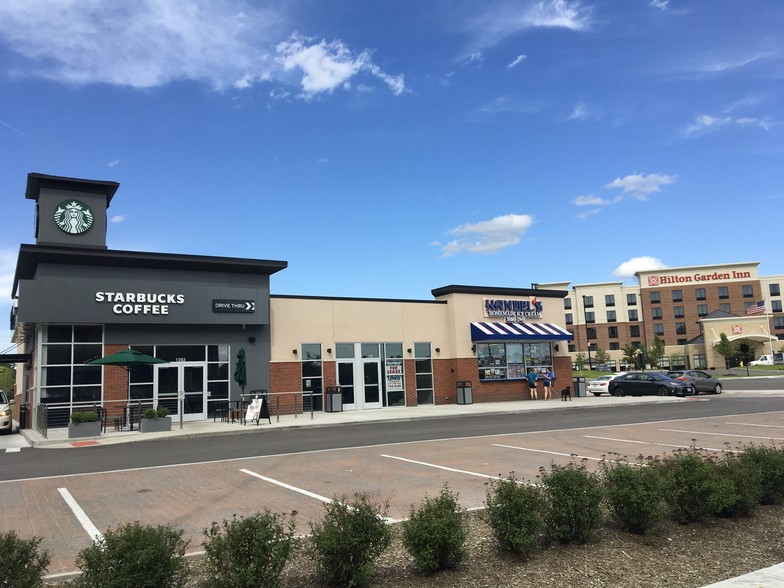 Akron, OH – Goodyear HQ & The East End
Soon after ICP acquired the Goodyear Tire and Rubber Company campus, Phase I construction began on the new, 642,000-square-foot Goodyear World Headquarters and was completed in 2013. The new headquarters includes a parking structure, as well the revitalization of certain other buildings on Goodyear Tire and Rubber Company's campus. The Phase I construction, financed in part by EB-5 funding, created significant job opportunities in the region.
Phase II of the redevelopment includes the original 1.4 million-square-foot Goodyear Headquarters and Goodyear Hall, reimagined as a live, work, play environment known as "The East End." Several Large institutional and public government-type users have occupied office space in The East End, and it will be the future world headquarters of Babcox & Wilcox.
The combination of a hotel, office, medical, retail, restaurants and 106 loft apartments creates a dynamic synergy on the property. The area running along East Market Street has been transformed into a pedestrian-friendly entertainment district, reflecting extensive streetscape improvements and the renovation of Goodyear Theater, a 1,400-seat entertainment destination, adjoined by Goodyear Hall Gymnasium, a center for national, regional and local events. In April 2019, Akron city council approved a resolution for the creation of an entertainment district over 80 acres of The East End, which will help facilitate the live, work, play atmosphere.
The East End project has won many awards, including: Novogradac Journal of Tax Credits Historic Rehabilitation 2016 Historic Rehabilitation Award – Historic Development that Best Exemplifies Major Community Impact; Northeast Ohio Apartment Association, 2016 Property of the Year Award; NAIOP Northern Ohio, 2016 Mixed-Use Renovation of The Year Award; Cleveland Restoration Society/AIA Cleveland, 2016 Distinguished Adaptive Use Award; and State Historic Preservation Office Award, 2016 Preservation Merit. The project has also gained national media attention from The New York Times, The Wall Street Journal and Forbes Magazine.
Key Facts
Total Building Size:
Over 1.4 Million SF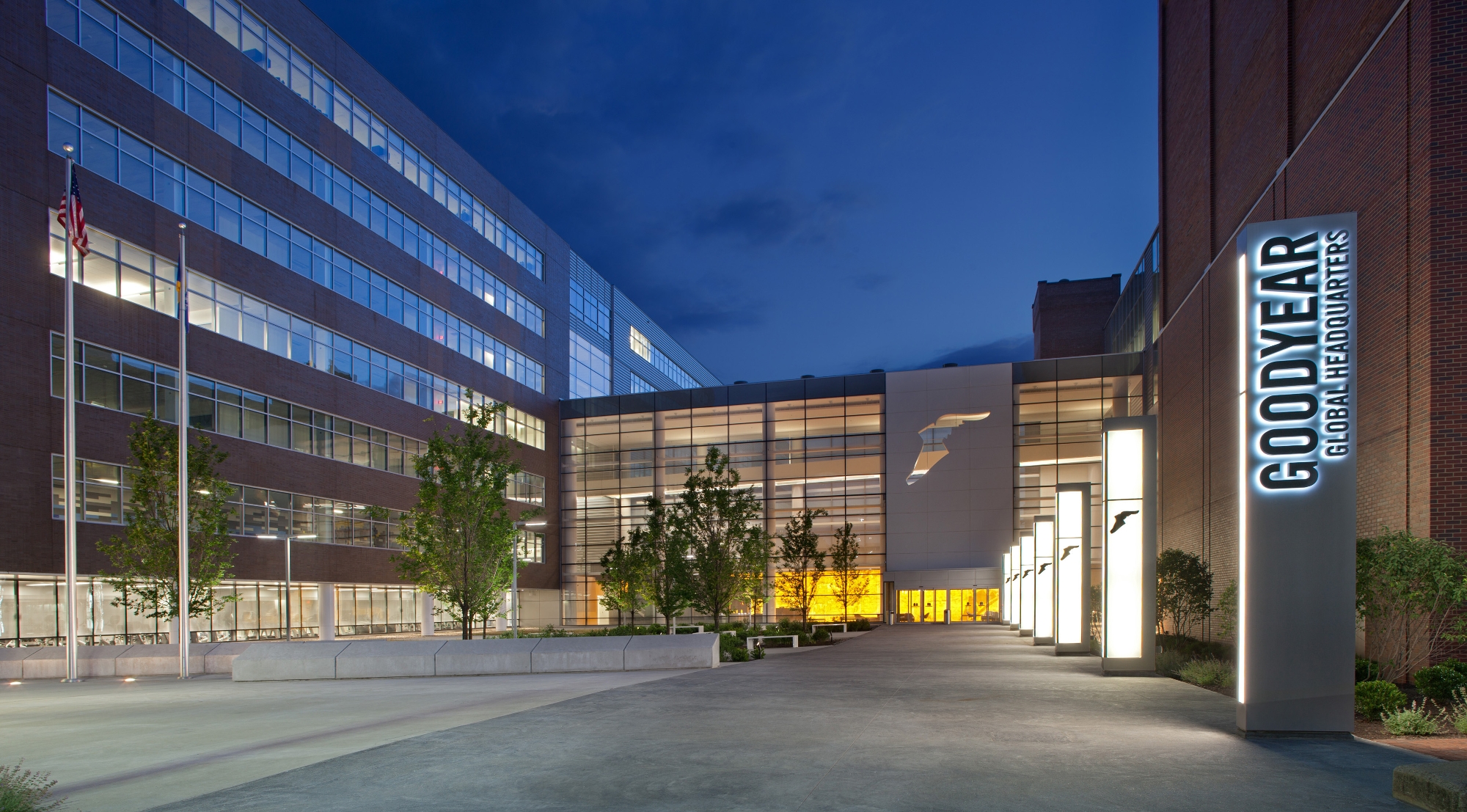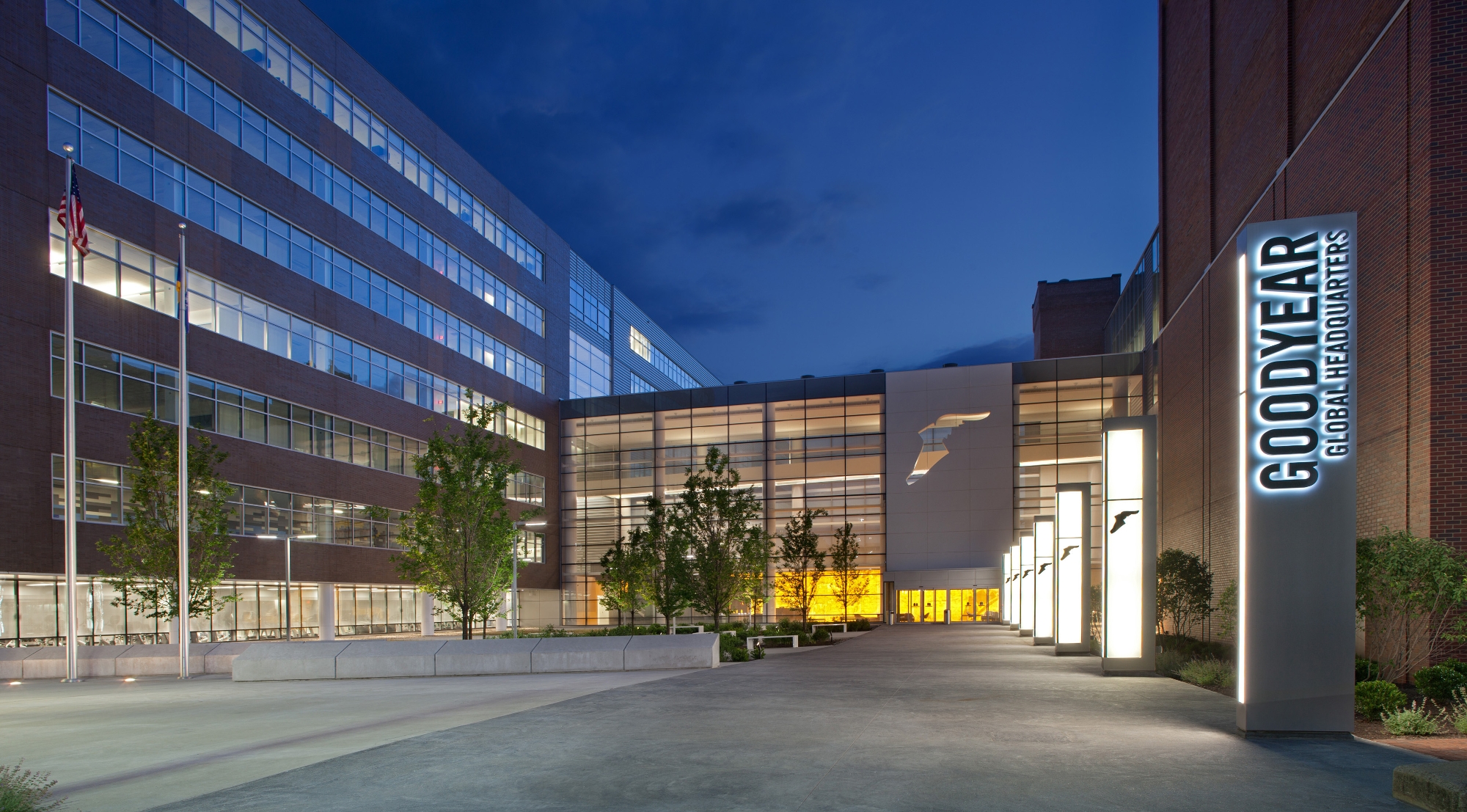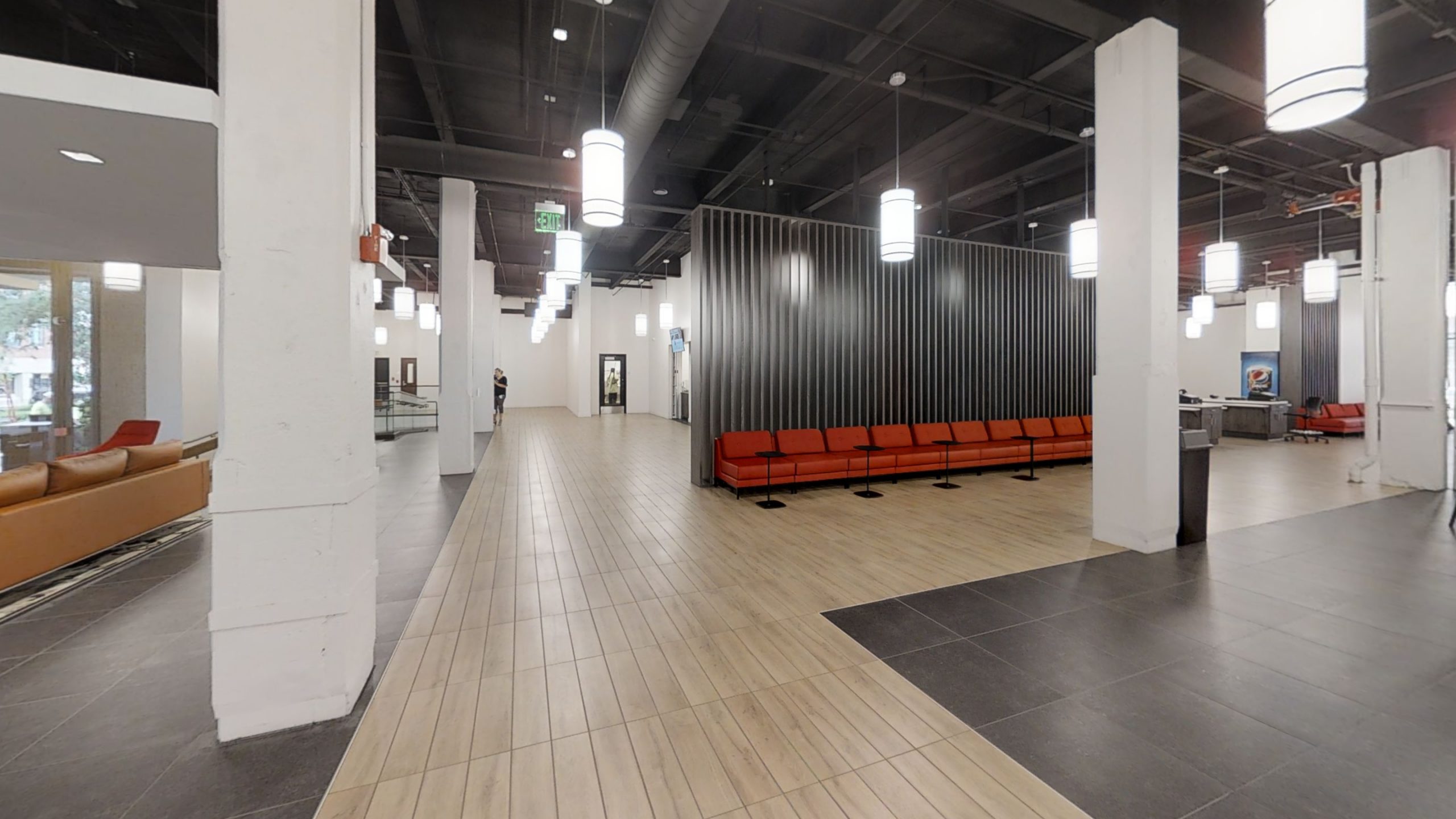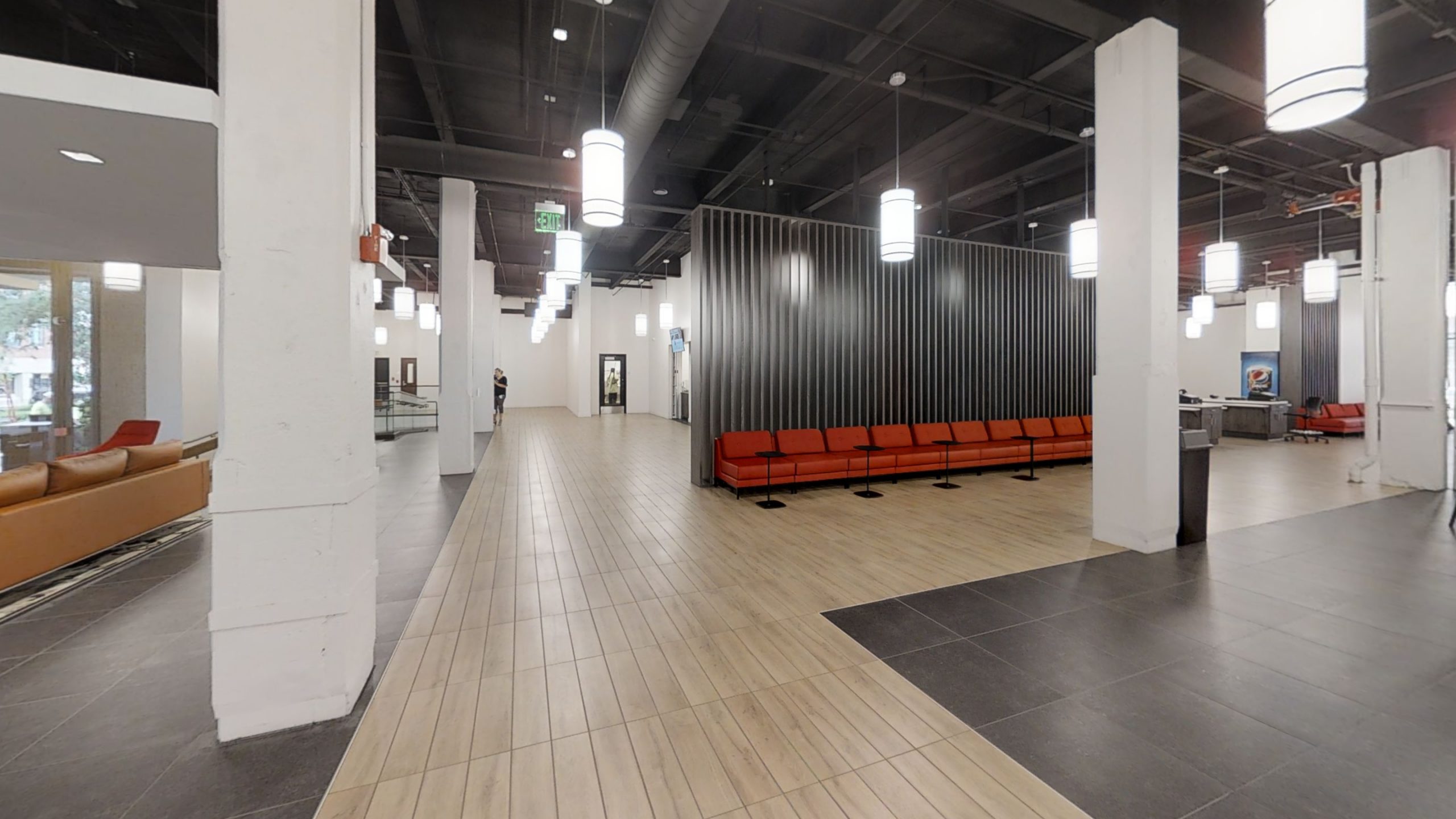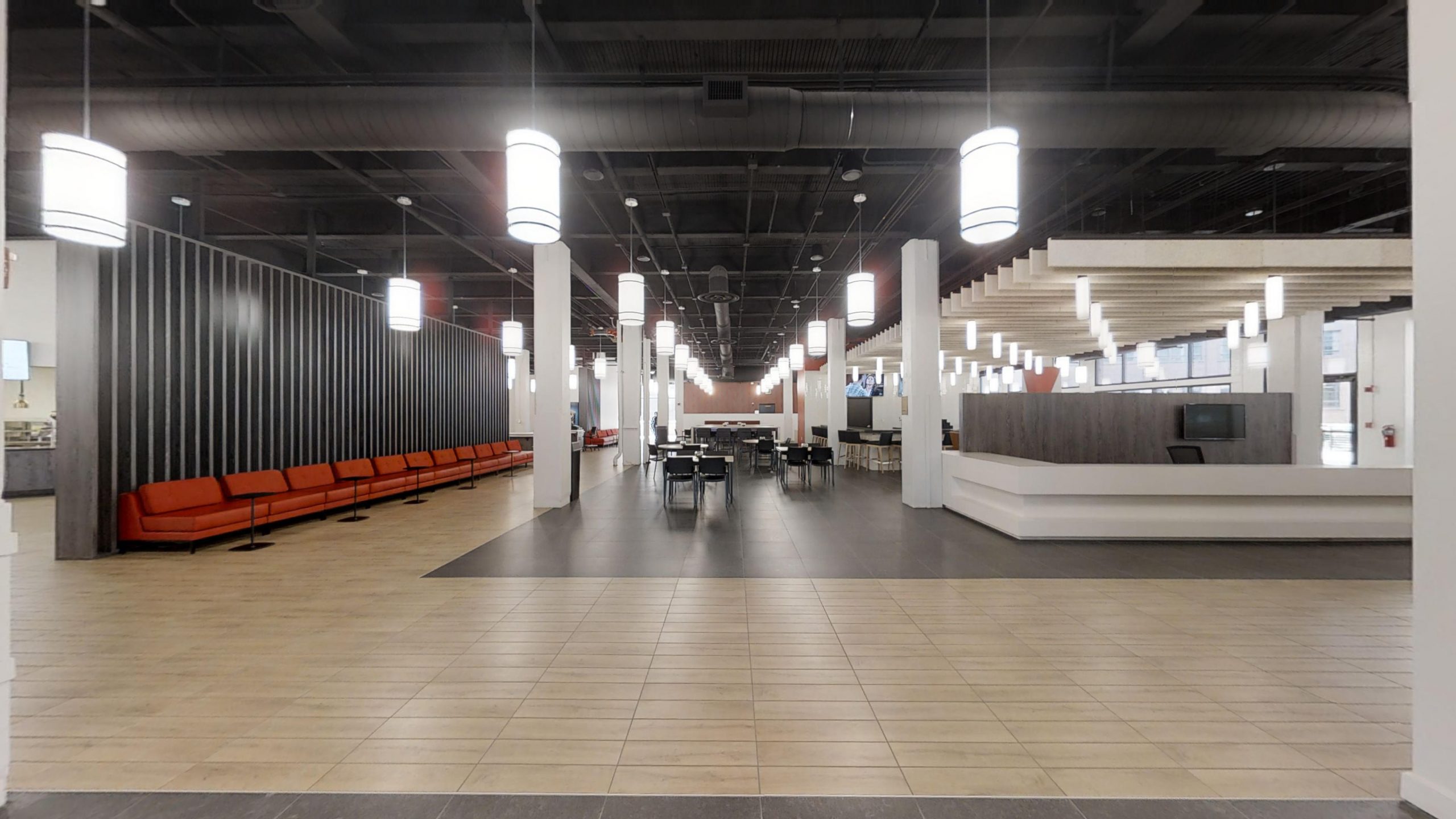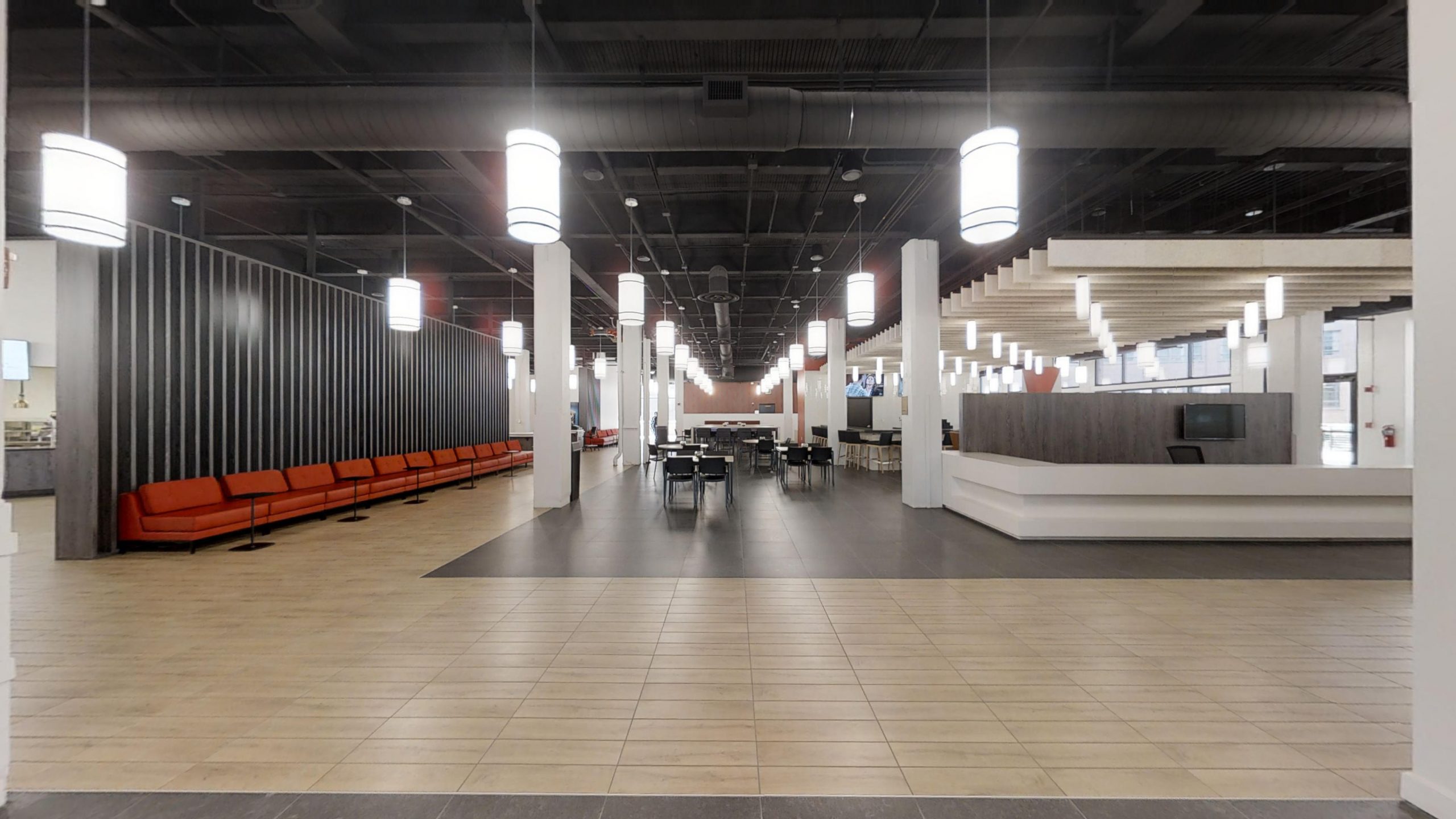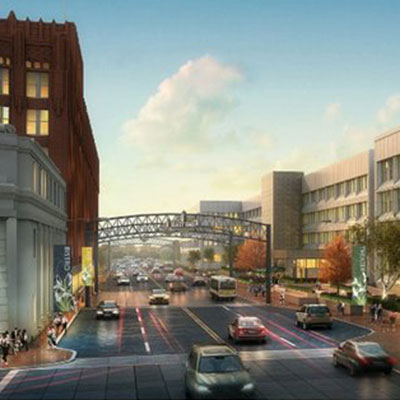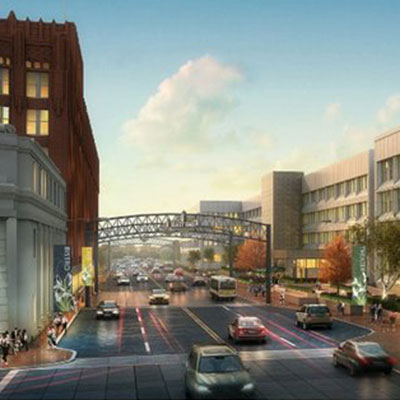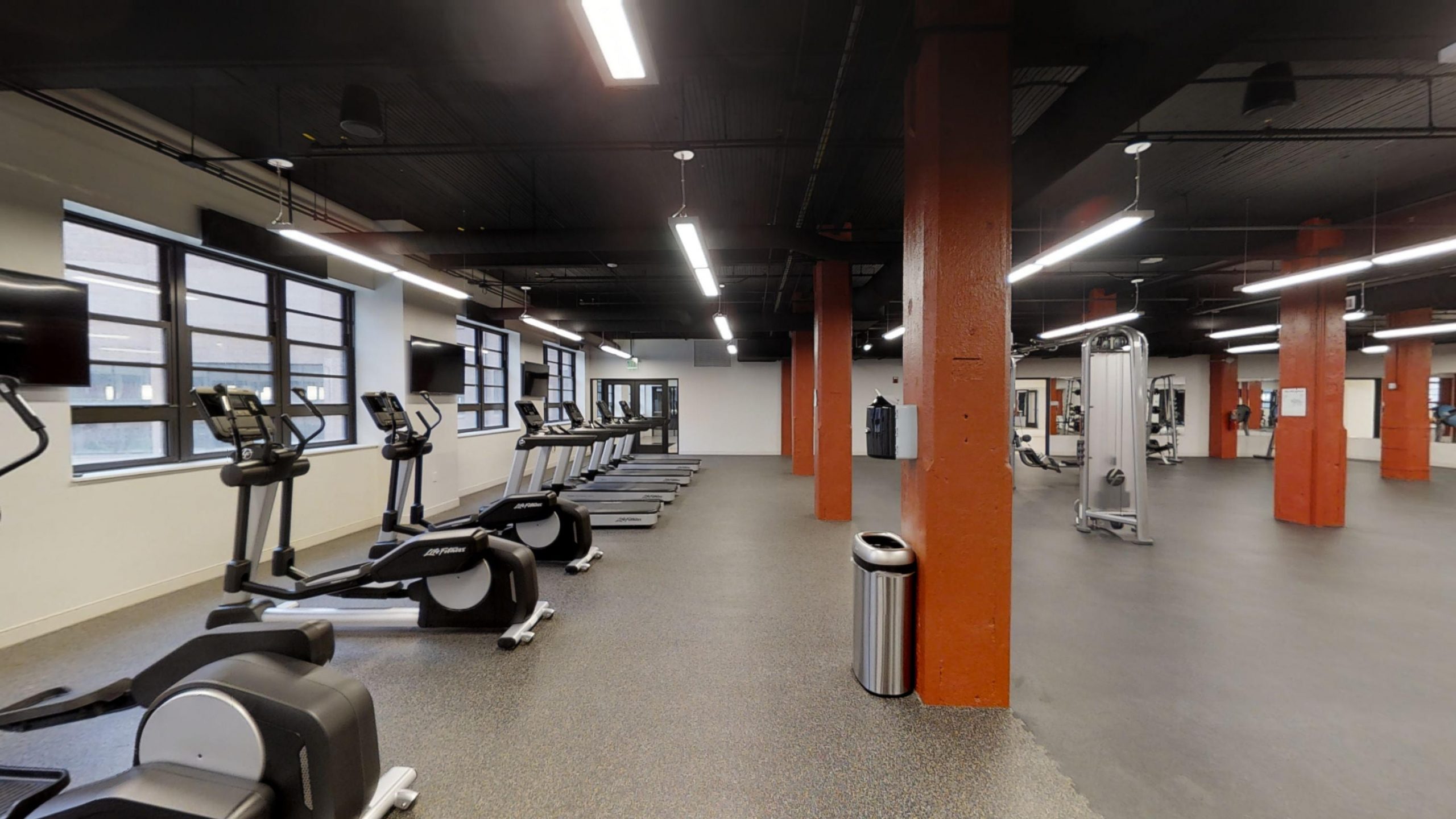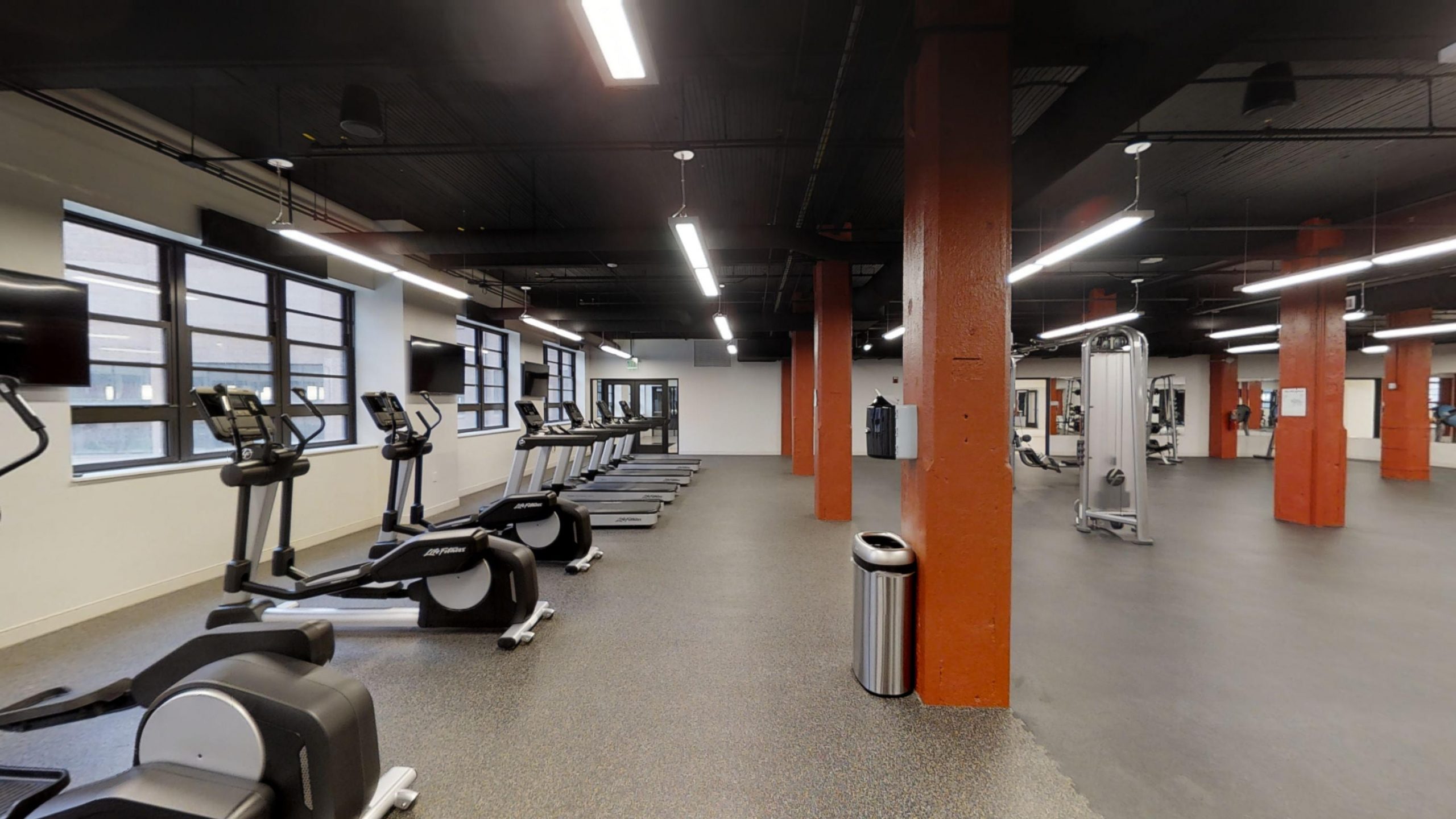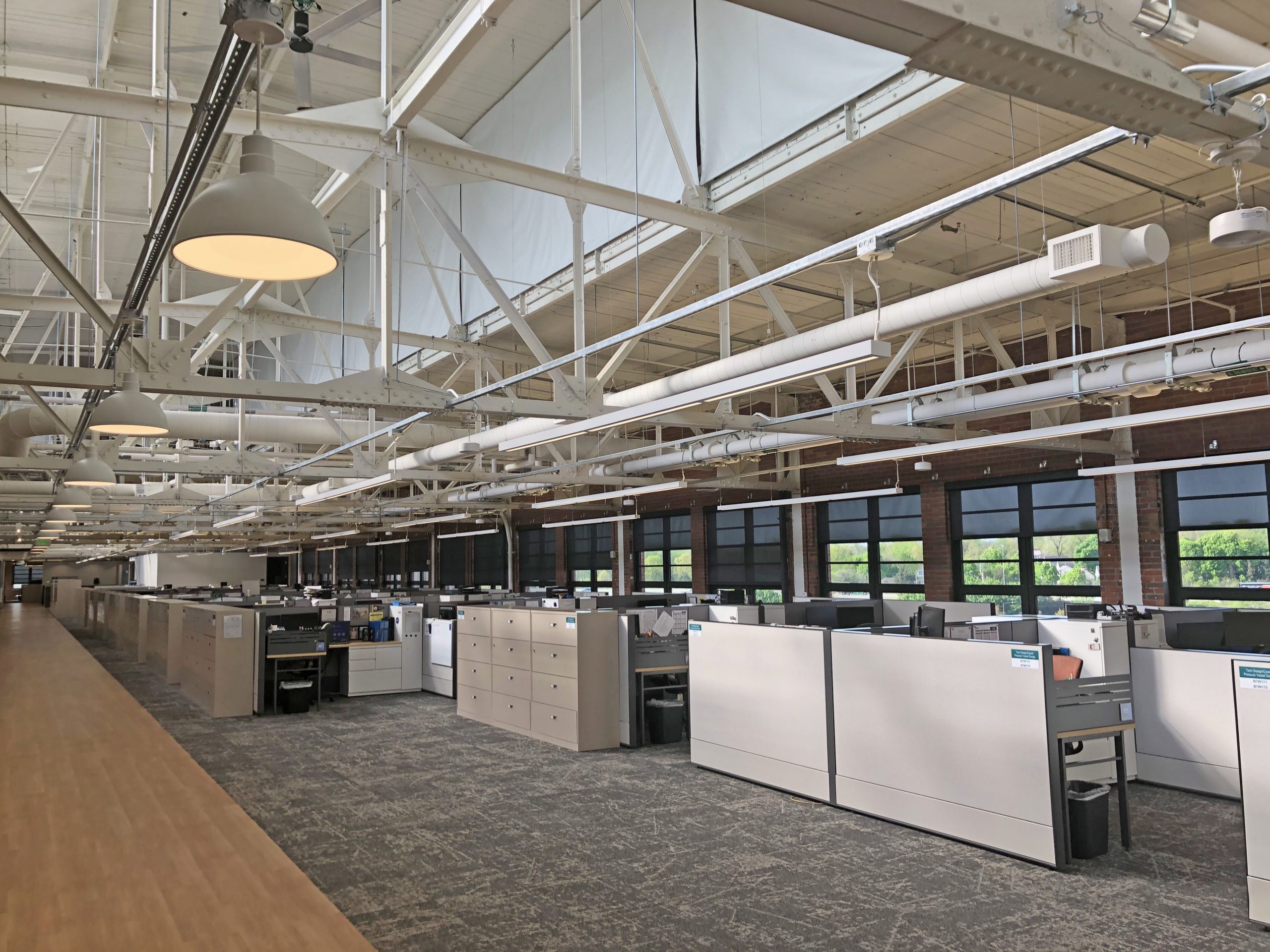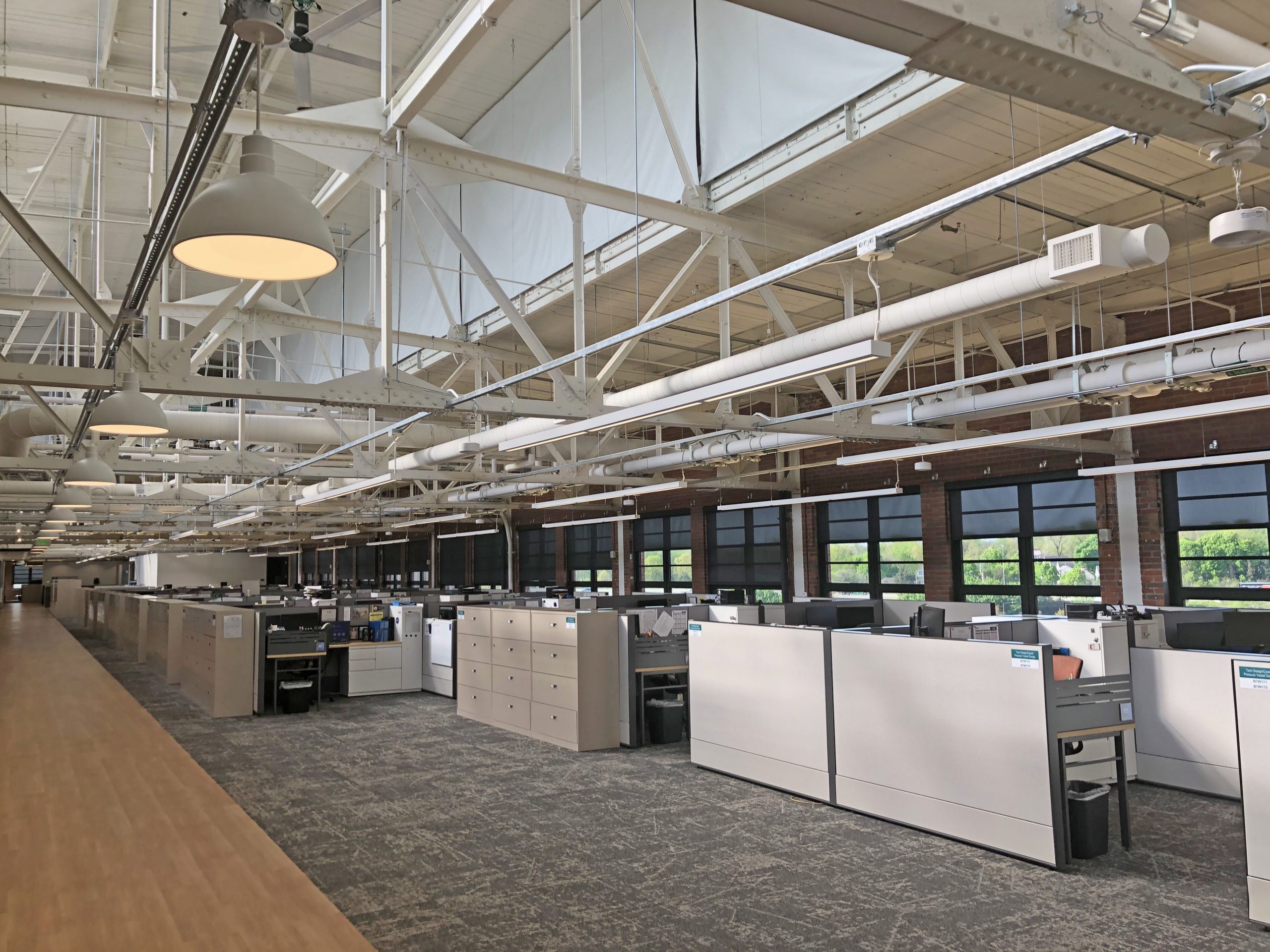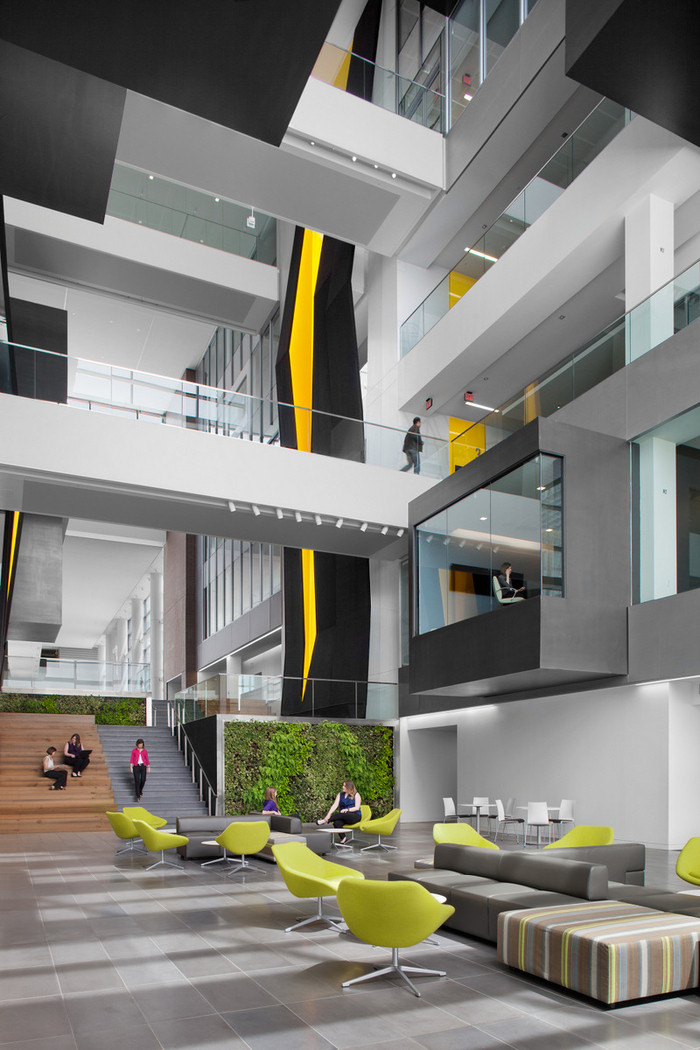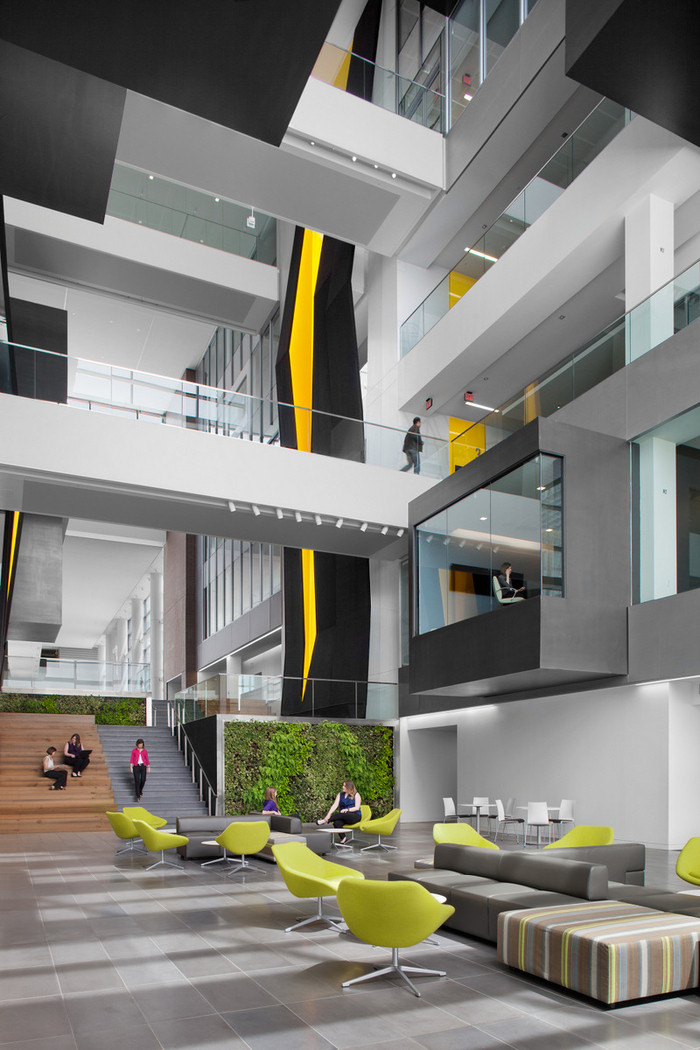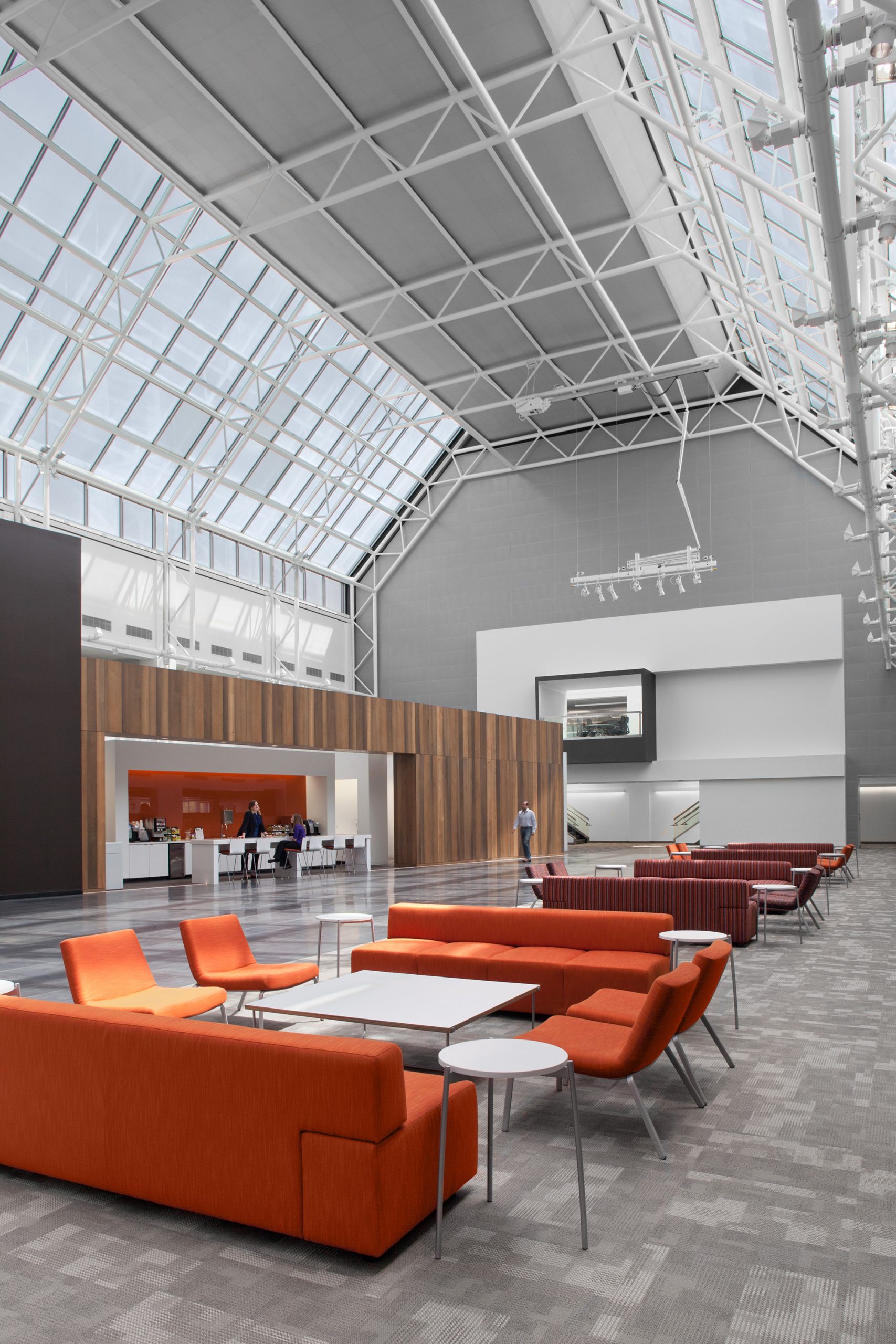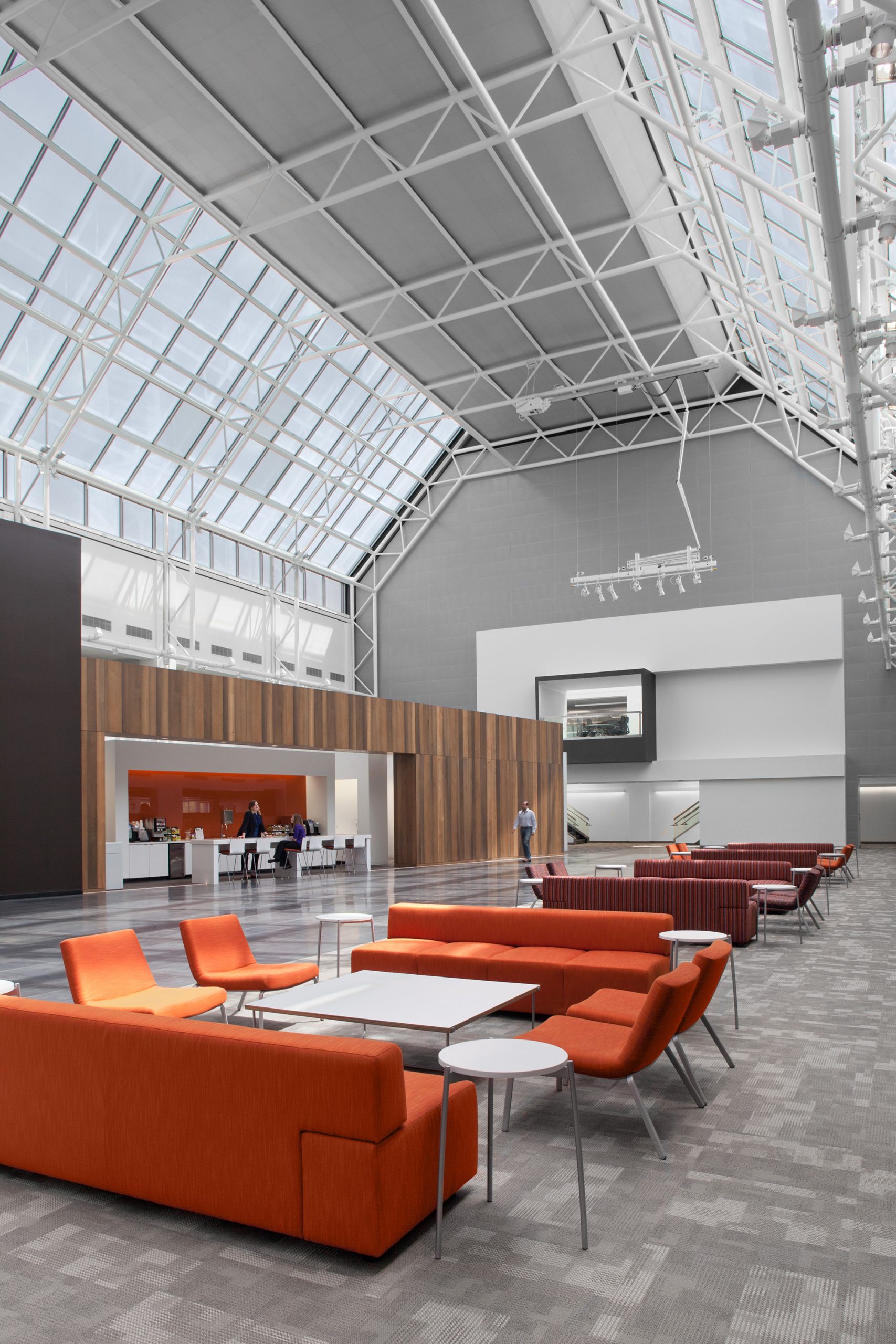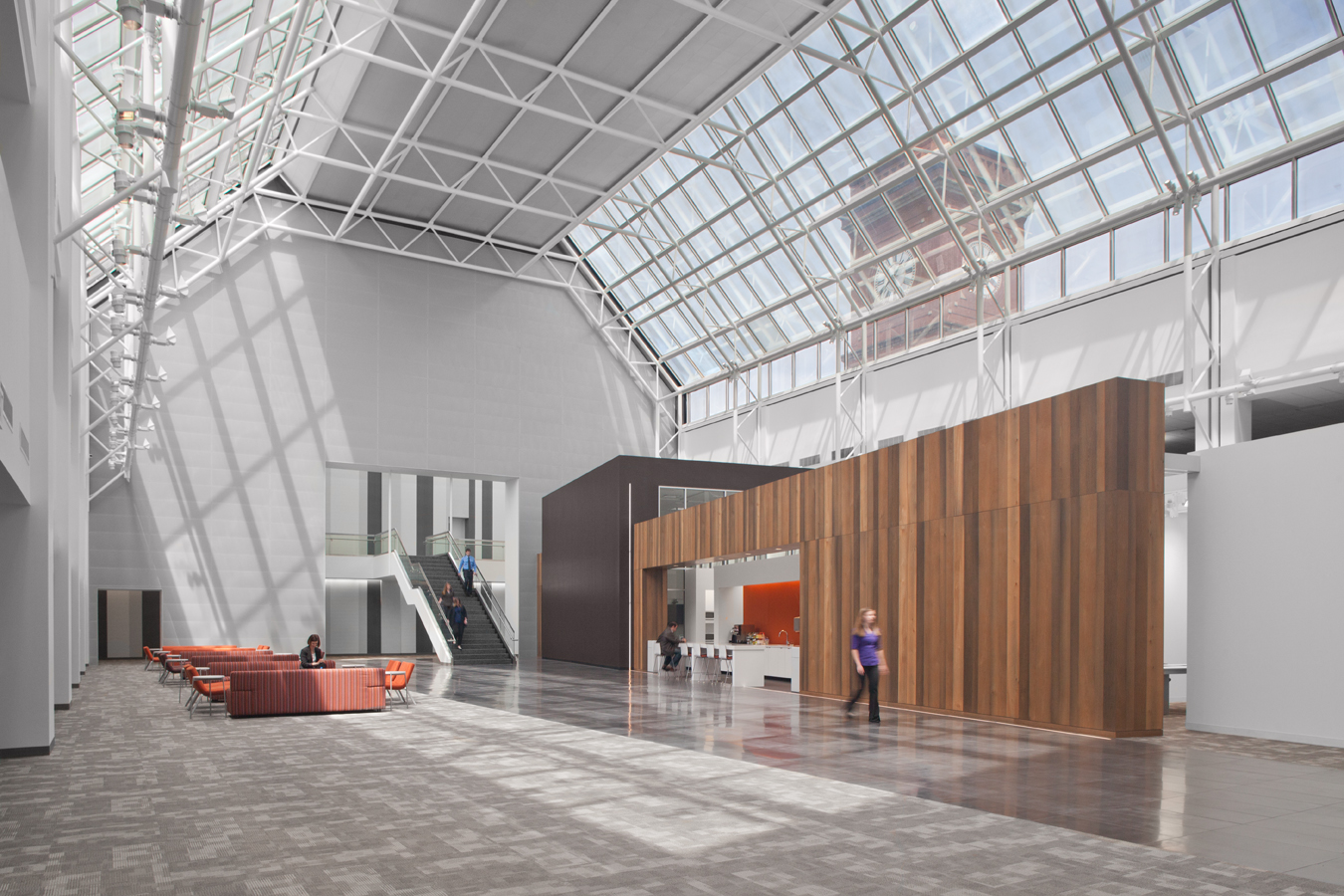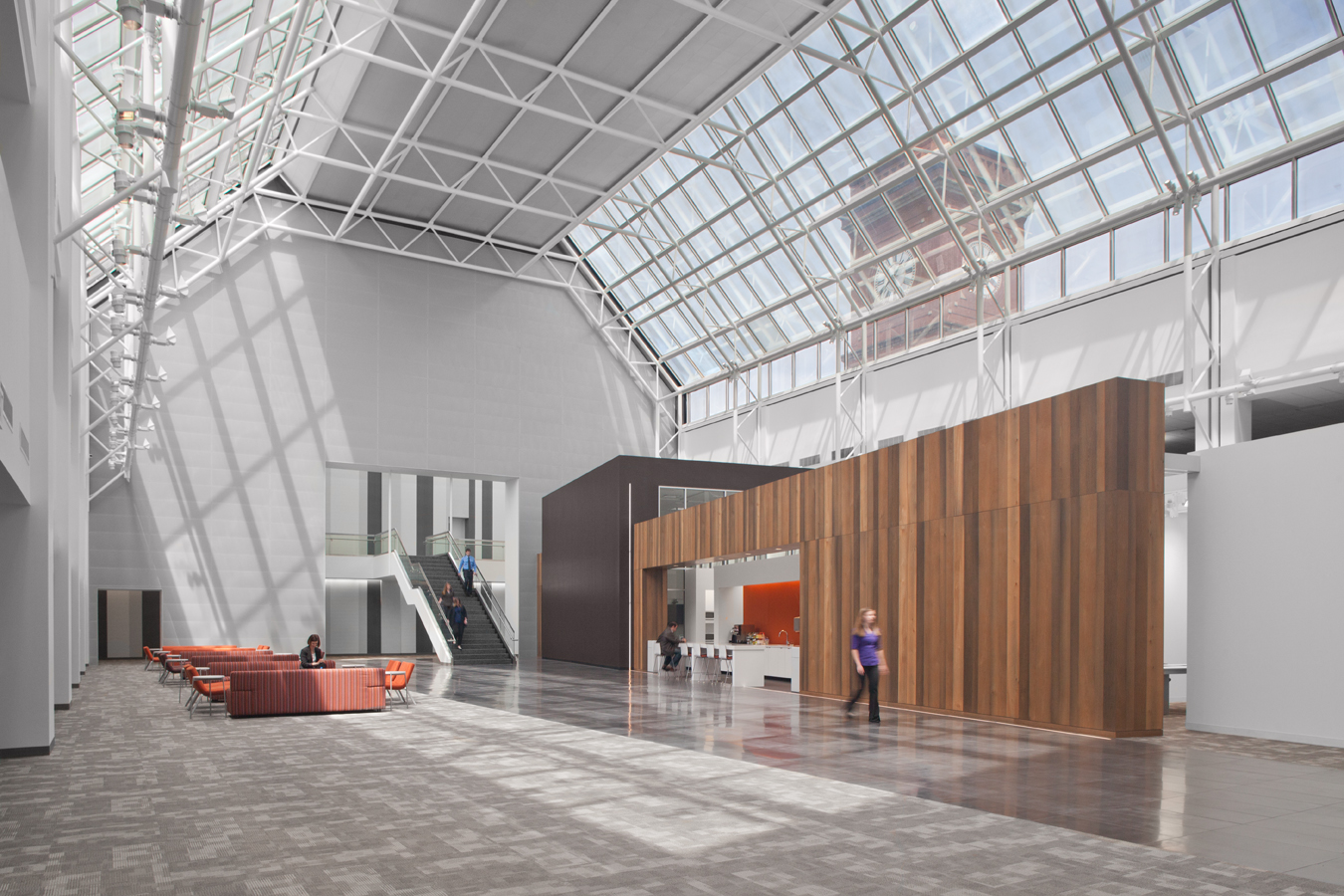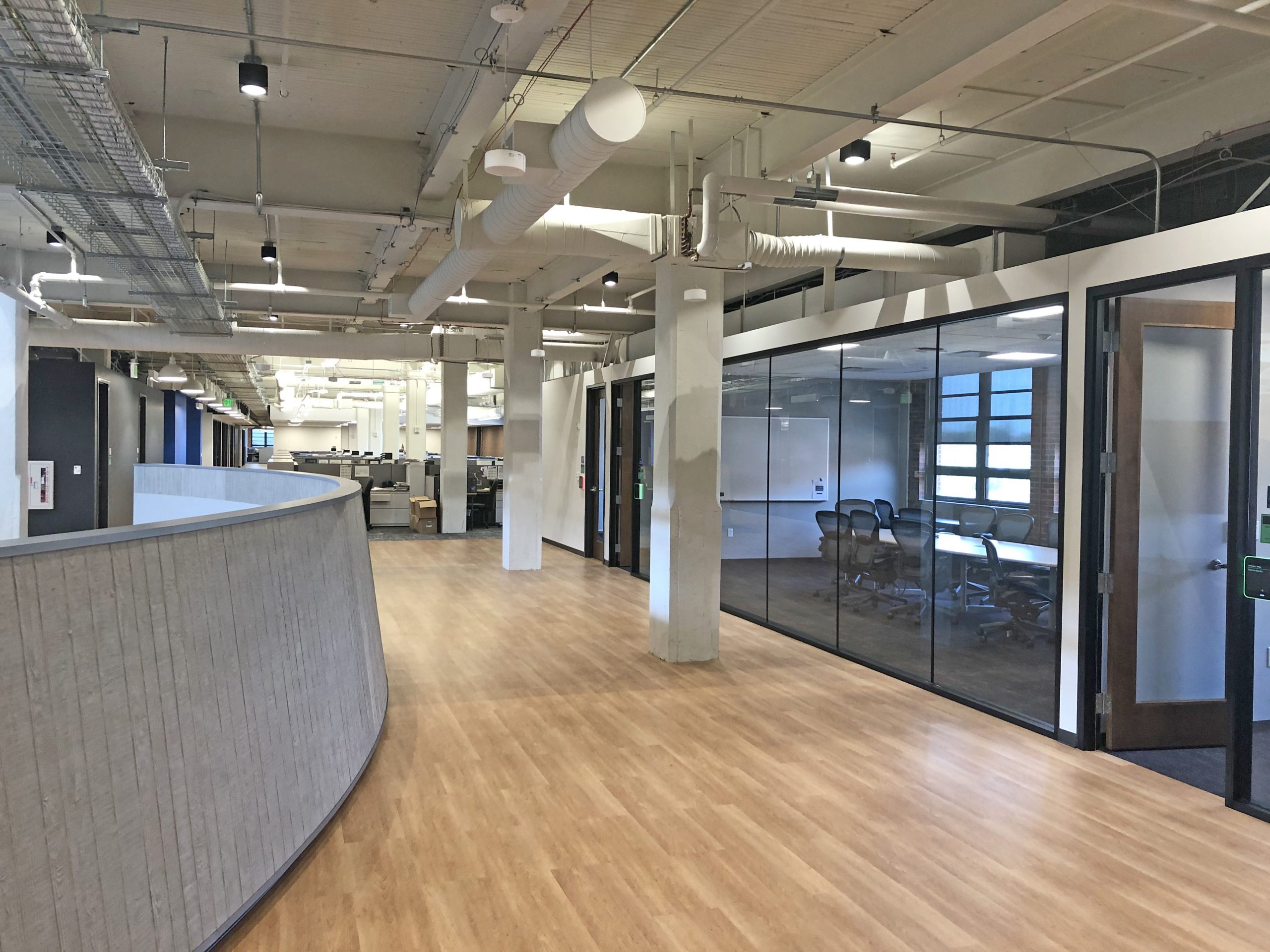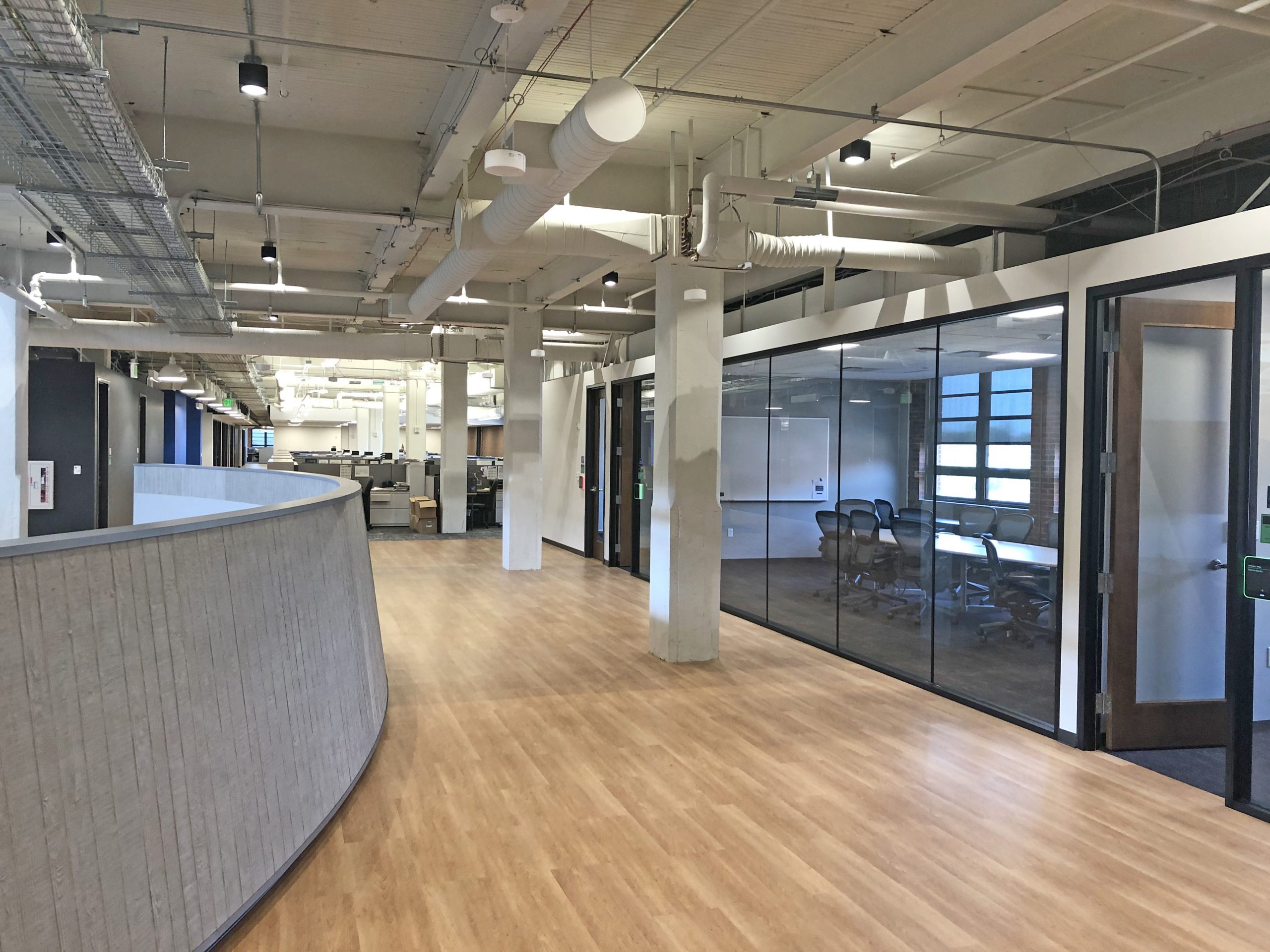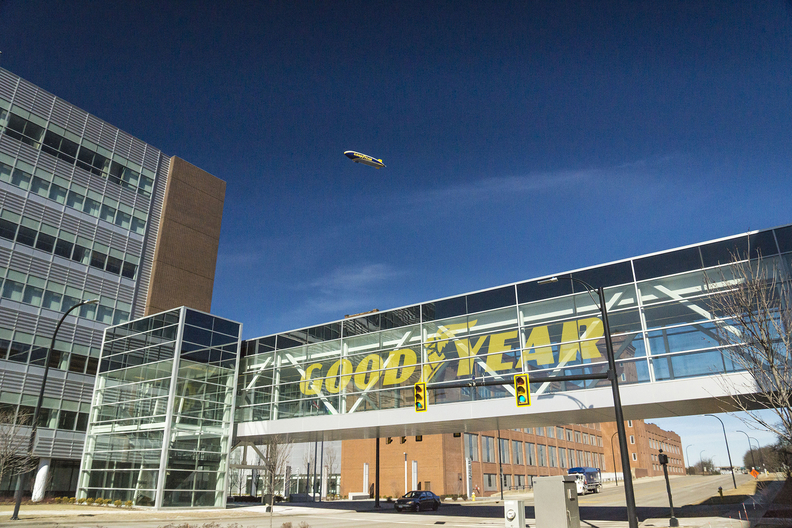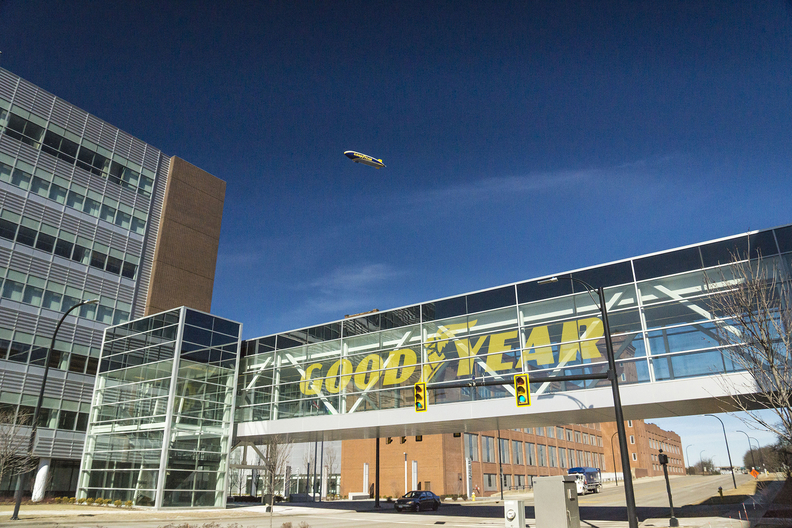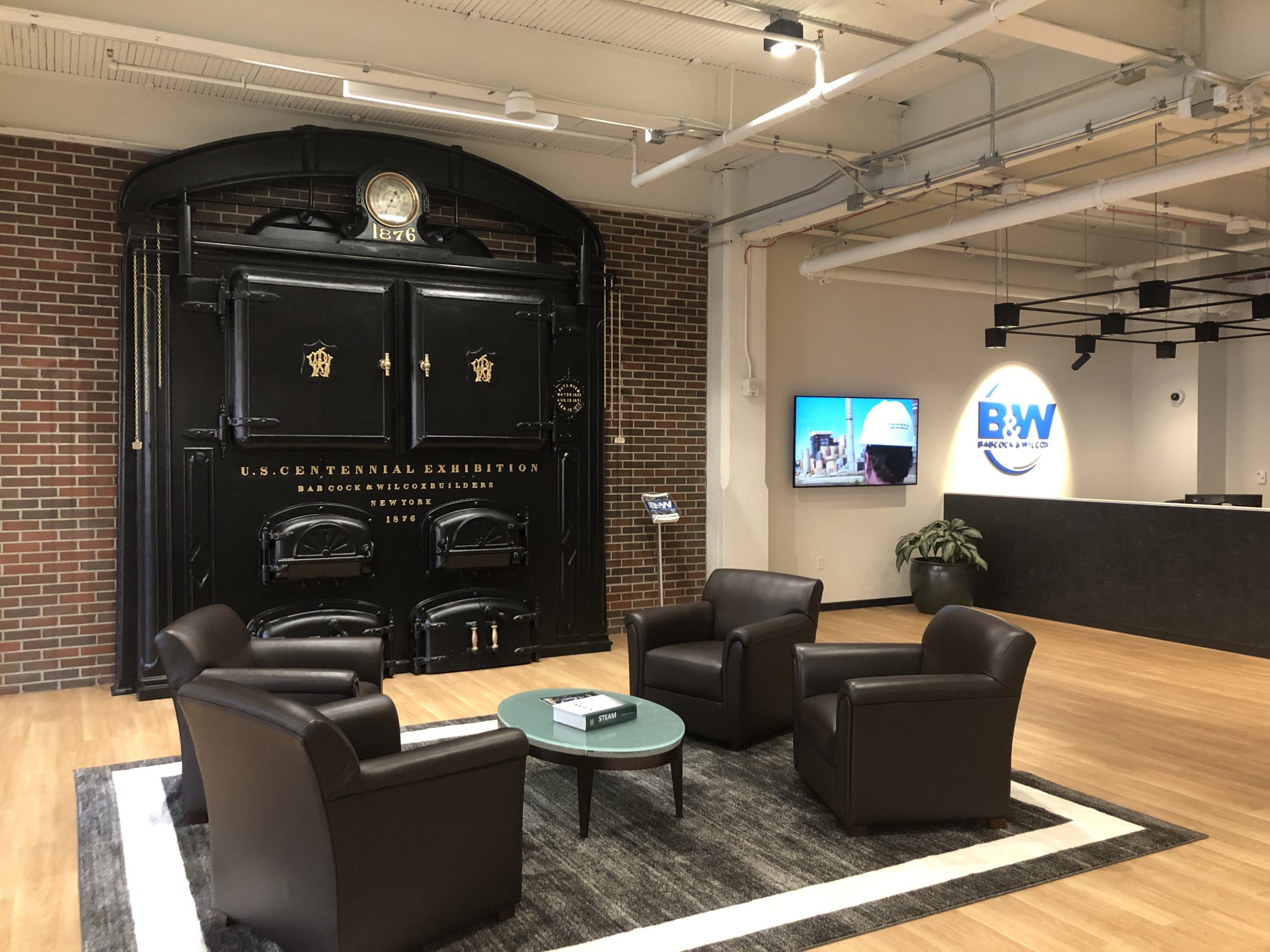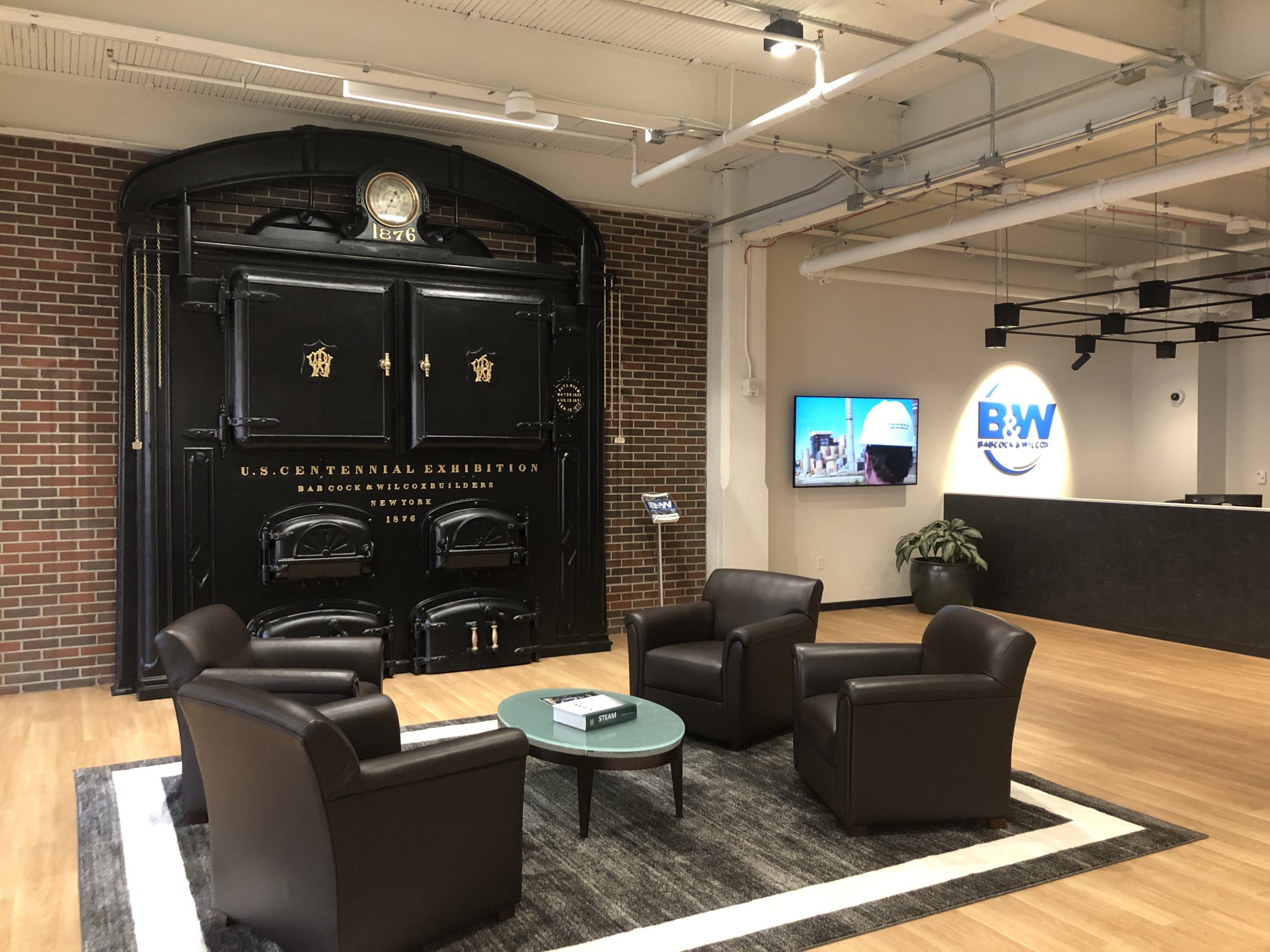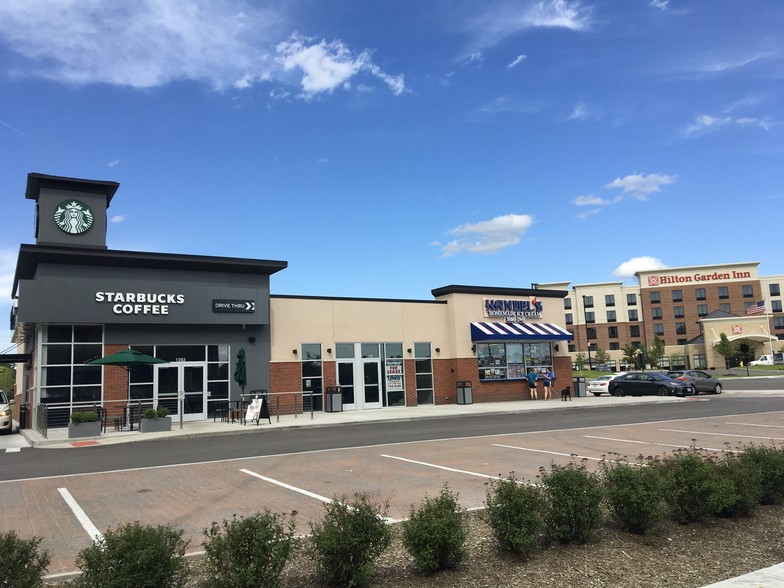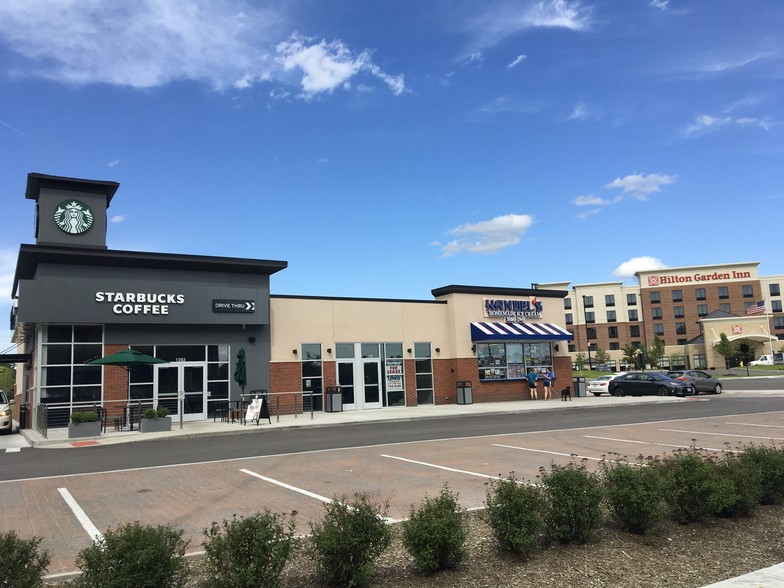 Share